As a starter, are you bothered about investing in VR business? We are here to help.
Rescources to Start Up Easily
The best arrangements are made for you to have a hassle-free journey in making decisions.
Site Selection Recommendations
Provide the most attractive and popular locations that can win lots of customers.
Offer all-round assistance through the whole process ranging from installment, maintenance, updating, repairs, etc.
Professional running and market suggestions to help ease your decision-making process and profit maximization.
With a little effort to manage your business, return on investment can be ascertained.
Popular First-Time Simulators
Wide range of cost-friendly VR machines that has won several great reviews from our customers all over the world.
How Our Partner Get Success in VR Business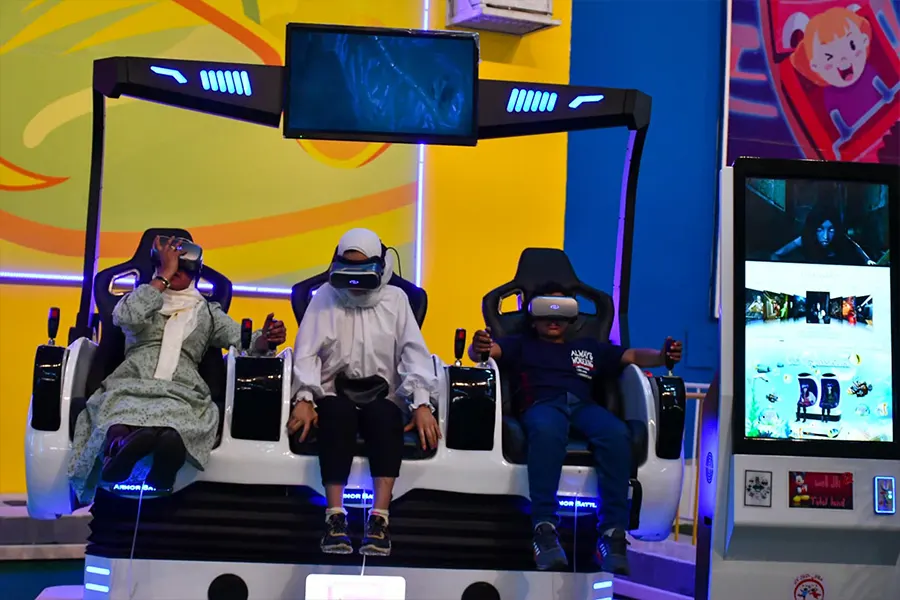 First Park with VR Simulator in a Southern Town
By chance, the manager of an amusement park became interested in VR simulators and began conducting market research to seek collaboration with premiere VR manufacturers.
Telal Land Amusement Park attracted a large number of visitors in Libya, and made a profit of 100,000 US dollars in two months.
Optimistic about the prospects of the VR industry, the owner purchased about 5 VR simulators would like to introduce more VR equipment to improve the customer's experience and build VR chain stores across countries.
Simulators:
VR Shark / VR 360 urricane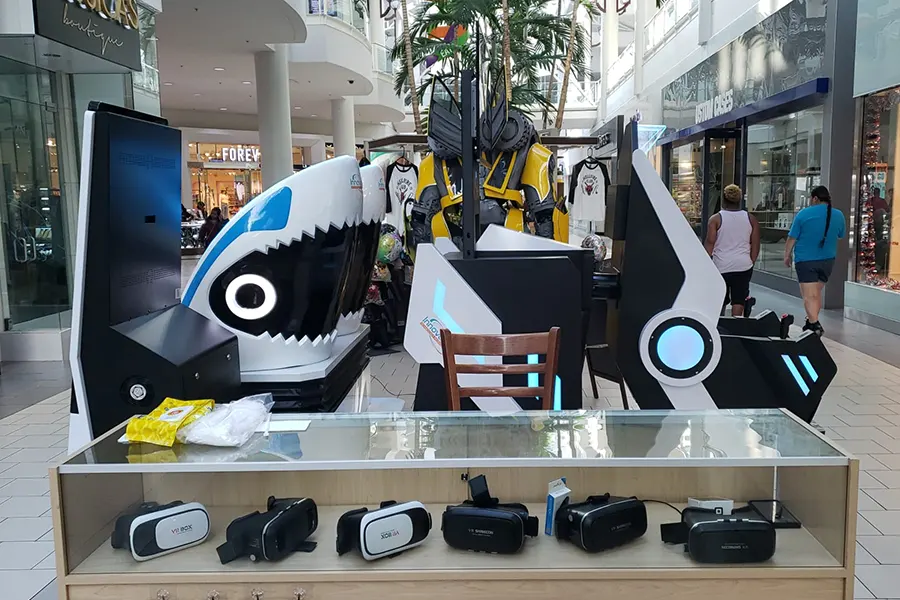 A Month to Make a Return
A silicone businessman in California has started a business in the VR industry in recent years. For a novice who has just stepped into the VR industry, a project with a small investment while fast turnover is a good choice.
After learning about his needs and ideas, we developed a comprehensive solution with business analysis, investment and site selection.
Although the site area is only 10 square meters, passenger flow is very large and only takes a month to make a return. In July this year, he repurchased 8 sets of simulators from us again to expand his VR business booth.
Simulators:
VR Shark / VR 360 Hurricane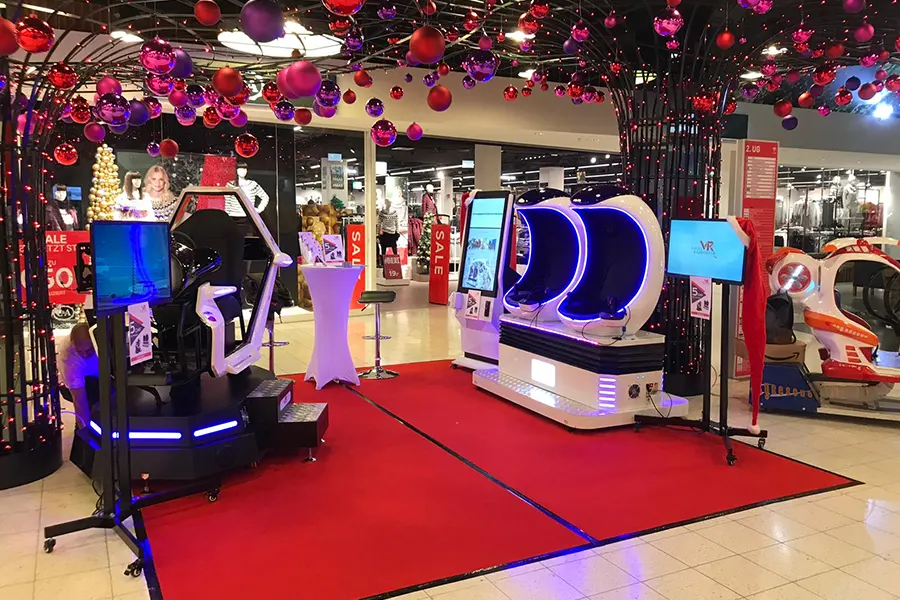 A Check-in Point for Local Internet Celebrities
In a VR theme park in Switzerland, many people come to experience VR virtual reality equipment during the holidays and feel the excitement and fun brought by VR technology.
When the Christmas was approaching, the manager has arranged it with seasonal decors.
The traffic on that day is beyond 1,000+ person, so that it quickly return to cost soon after opening. Seeing that theme parks are becoming more and more popular, he wants to expand the business scope and create more VR theme parks with us in Switzerland..
Simulators:
VR racing cars / VRO2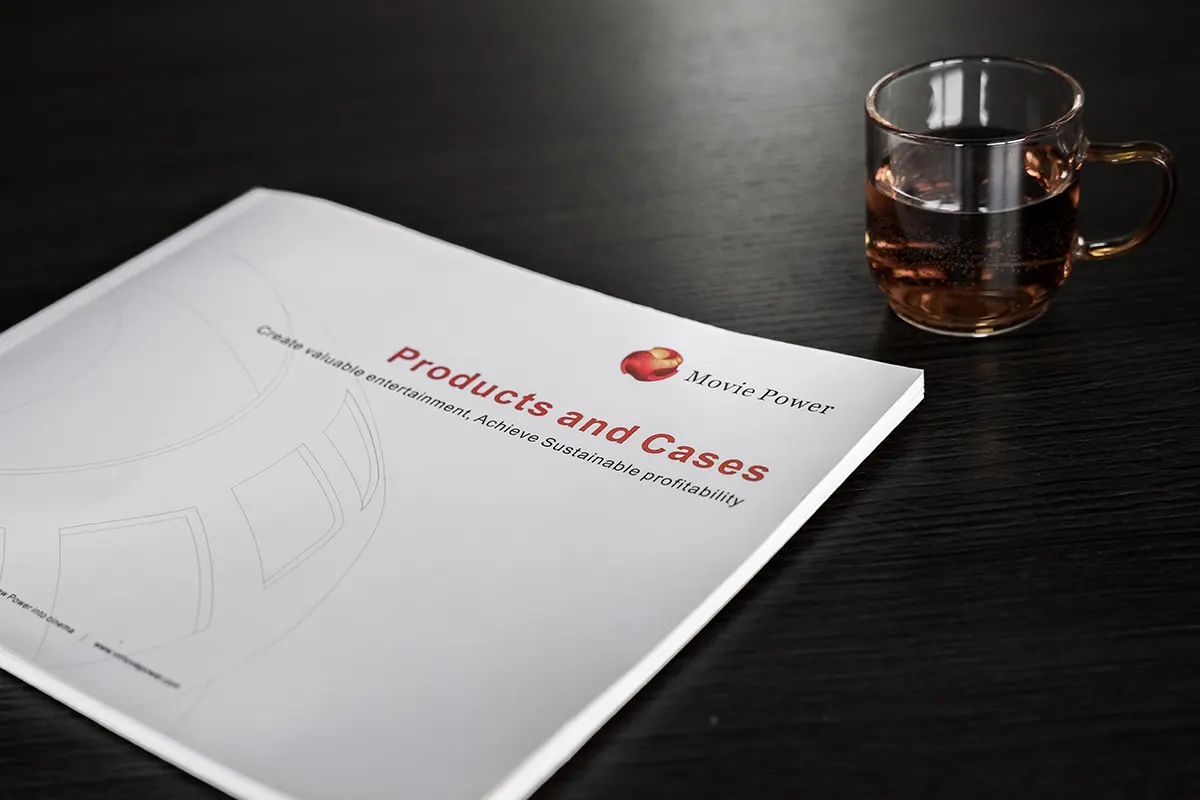 Detailed Products and Solutions Catalog Frequently Asked Questions