Novel VR, AR, and projection technologies aimed at 3-15 years old kids for more fun.
We supply you with the full support system you need to succeed in your business.
Exclusive Design for Kids
Cute & colorful appearance to attract kids and easy playing & operation design.
Additional screen for parents to see and interact with their kids as they have fun.
Diverse types of interesting and educational games that kids like, such as painting, puzzles, and so on.
Easy management with free ROI analysis system and self-service systems like coin and card.
A Spectrum of Interactive Equipments for Kids
Novel education and entertainment machines for your business target, which can also be added into your VR theme park.
Required Area: 6 ㎡
Multiple players / time
Required Area: 10 ㎡
4 players  / time
Required Area: 2 ㎡
Multiple players / time
Required Area: 2 ㎡
1 player / time
Required Area: 2 ㎡
2 players / time
Required Area: 6-12 ㎡
10 players / time
Various Applicable Places
Thanks to our versatile expertise, we supply FEC industries and different business sizes with high-performing kids indoor playground solutions.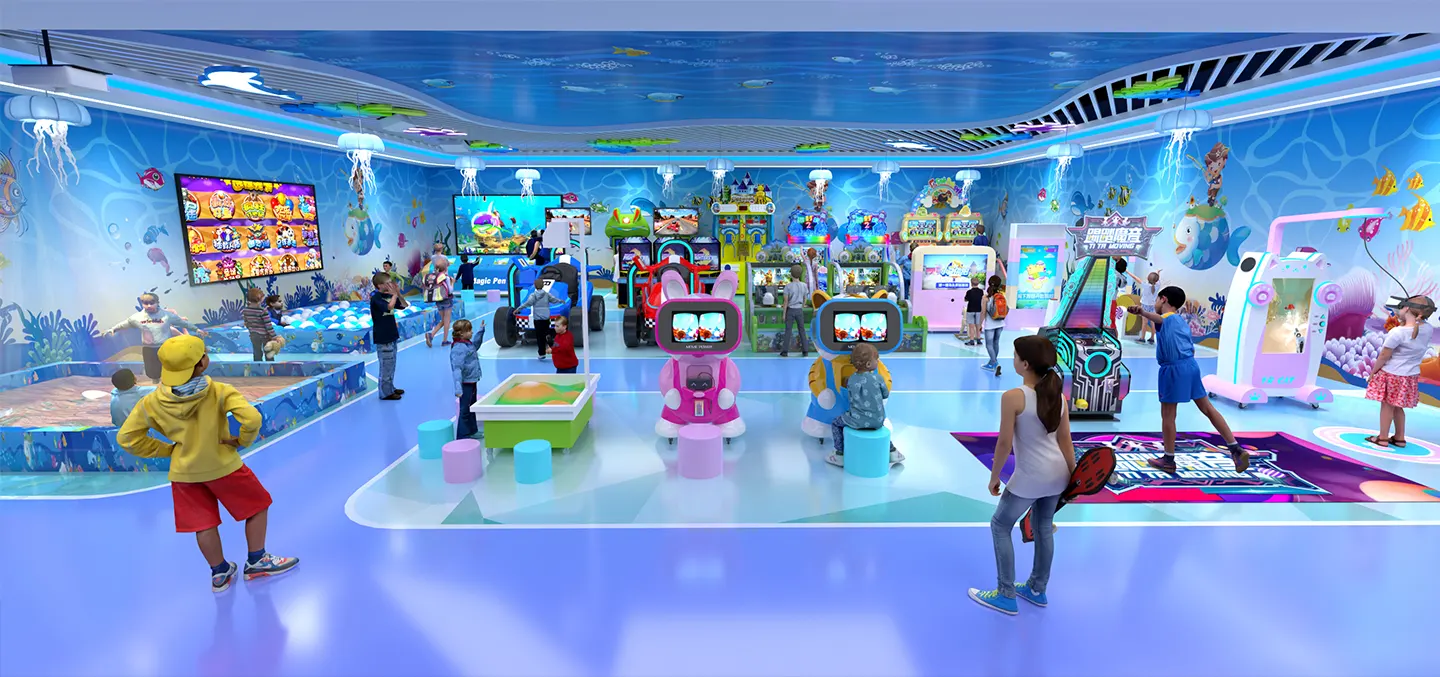 A Complete Solution for Playground
Different from traditional playgrounds, kids will be provided with a more engaging, immersive, and educational experience as a lot of technology and advanced machines are used.
While difficult-to-explain topics will be better understood with descriptive visuals, kids will be physically active as they play games in real-time, creating more excitement.
With limited space and a cost-friendly price, there will be unlimited fun and learning. Movie Power provides you a turnkey solution with 2D layout, interior decoration, and complete support system to ensure your business success. Over 3000+ Business Owner Trusted Us
Since our establishment in 2008, we've completed numerous cases and gained many positive reviews and repurchases from our customers.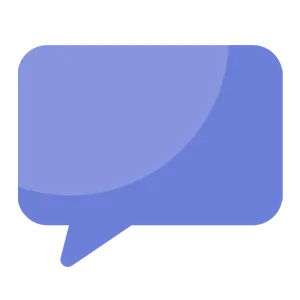 Quote
Within 24 hours, we will contact you with a customized proposal containing your demands and cost.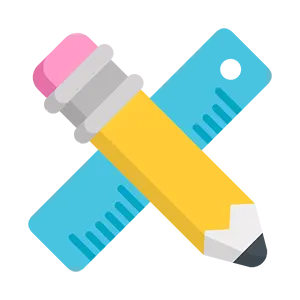 Design
The Designer and Consultant Team will send you a 2D layout or 3D décor design for free depending on your needs.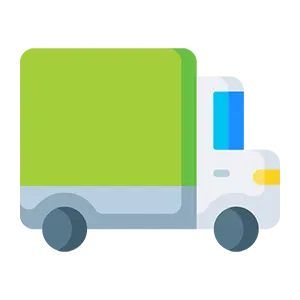 Deliver
In-stock interactive equipment for kids can be shipped out within 7 days, while customized orders can take 40-60 days.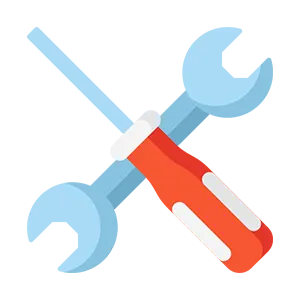 Install
You can bank on the online and on-site installment service by our technicians for a successful and seamless installation.