As one of the most recent attractions to hit the out-of-home entertainment market, Virtual Reality cages in striking design can attract a wide range of customers who are looking for thrilling & exciting experience.
Explore Popular and Featured Equipments
Any type of VR group activity you prefer, we've got it all prepared.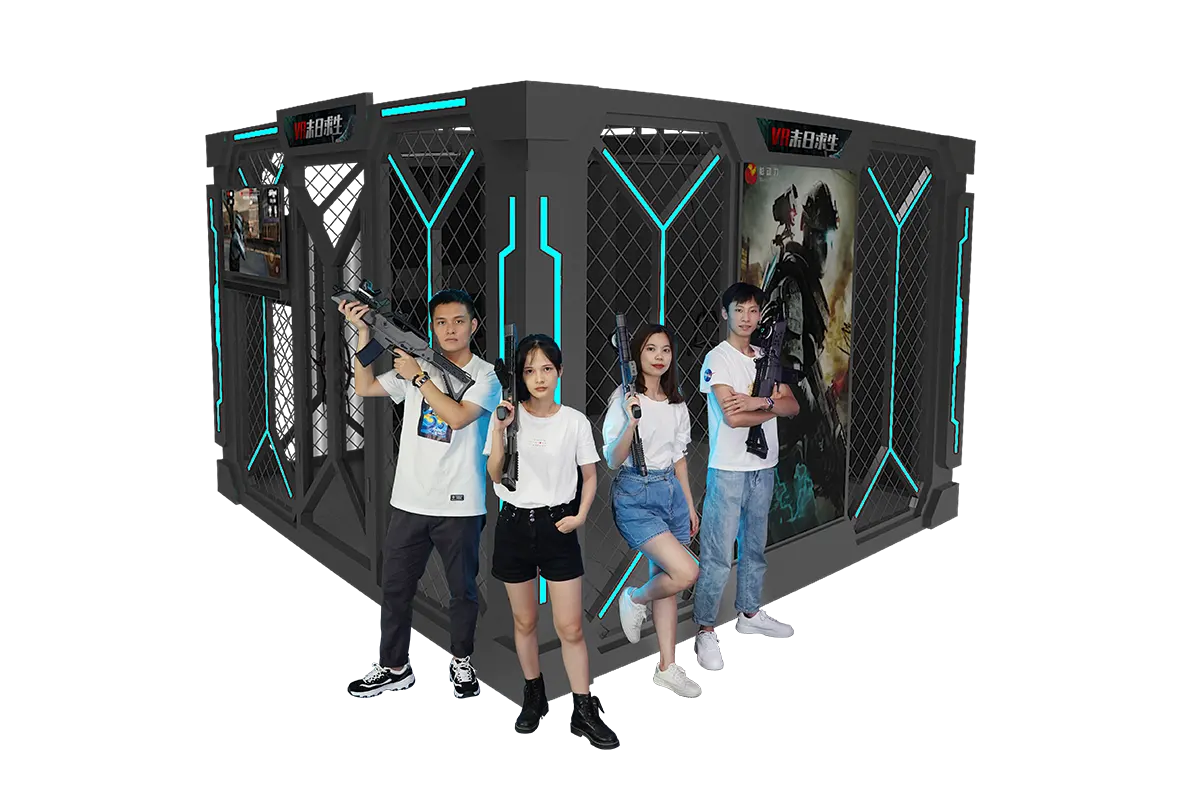 Eye-catching prison design with exciting shooting games allows full immersion & interaction for multiplayers. The zombie theme meets the needs of young people seeking sensation and loving challenges. FPS games enhance an exciting sense of substituting as game characters.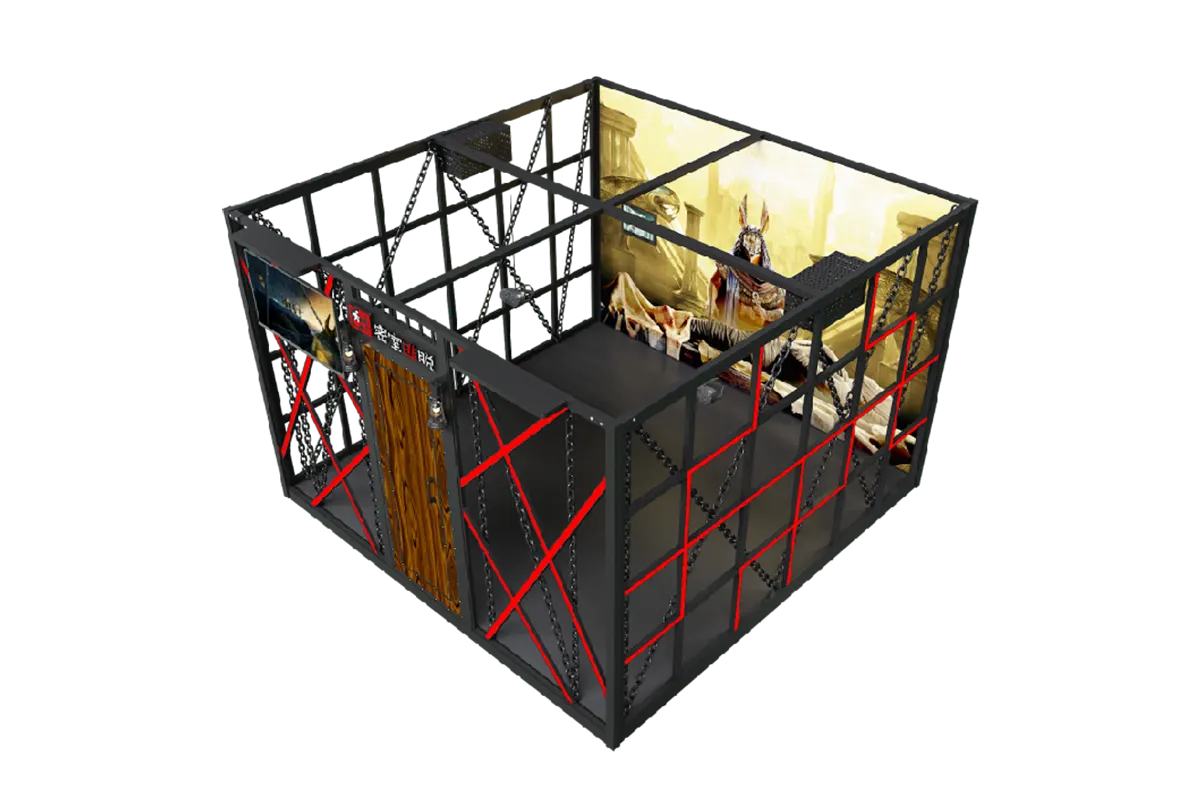 VR technology & motion effects enhance the escape room experience to the next level. With 6 exclusive puzzle games, it remains a high user stickiness and easy to attract old customers to continue to return. A closed cage design without interfere and suitable for a wide range of place without site selection.
A broad assortment of video games are available for your business, such as first shooter and room escaping games.
Customers Experience Gallery
Favored for exploring fun & exciting experience, countless players enjoy the simulator and leave a deep impression.
Supports For Your VR Arcade Project
Movie Power endeavours to smooth your business in effective ways.
Highly synchronized media player system & updated content allow a better immersive experience and enhance players retainment.
To faster your project, most of our machines designed in a installation-friendly way. Only several plug to start the machines.
Our machines can deliver trouble-free use for a long time. Durable with innovative servo electric cylinder & plated stainless steel.
You are free to enjoy a lifetime update for some of our software and a one-year warranty for spare parts.
Have A Business Project Already?
Consult our experts for turnkey solutions based on your ideas
All-in-One Solution to Grow Your Business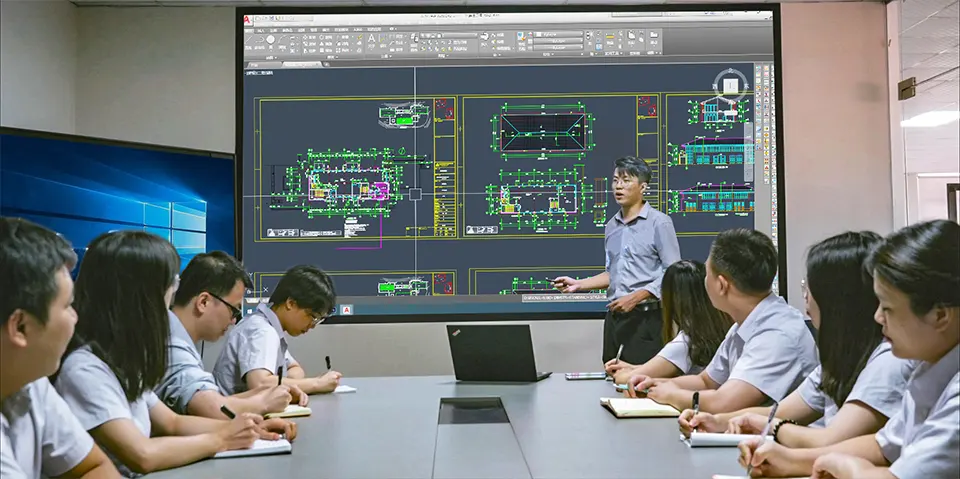 We aim to lubricate your scheme in flexible ways. In such cases, all our equipment can be customized in details for your business needs. Suitable for building a VR franchise business.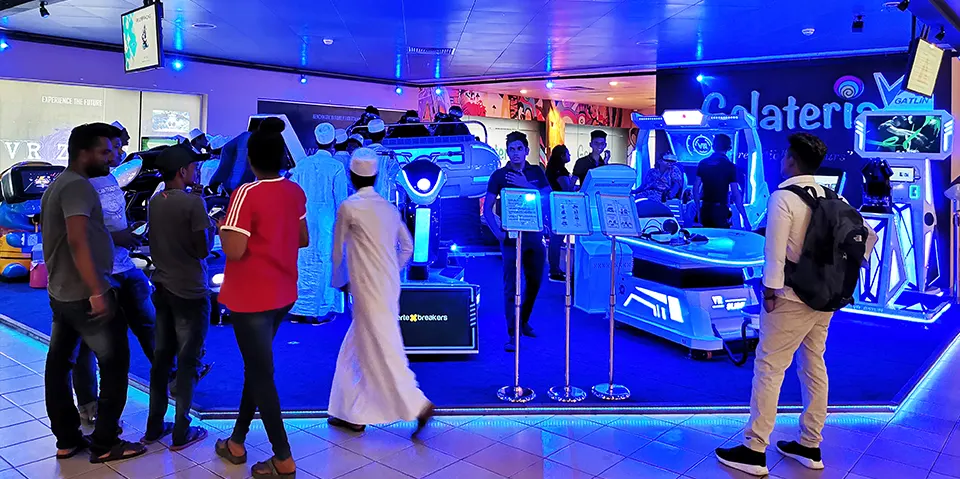 Except for a single machine, you can enjoy a one-stop business projects with us. Our consultants can help you expand and grow your business with a mini station and even a mega park.