Movie Power offers a diversity of innovative and immersive multiplayer games specifically designed for VR arcade machines.
Explore Multiplayer VR Games Simulator
Discover a variety of immersive VR multiplayer game machines tailored for your arcade businesses.
9D VR Cinema
Transport your audience to new realms in our state-of-the-art 9D VR Cinema with multiple players choices.
Best Multiplayer VR Games
A broad assortment of games types are available for your business, such as boxing, rhythm games, shooting games, etc.
Supports For Your VR Arcade Project
Been in the field for over decades, we have updated our products & service to solve all your potential concerns you may have right away.
50 diverse types of AR arcade machine are available for your targeted customers, area size, applicable place, and etc.
We continuously update and develop VR games and films on trends. 100+ best-in-class commercial contents to keep your patrons and attract new players. 
We offer competitive factory price without middleman and innovative motion systems deliver the best immersive experience to retain customers. 
You are free to enjoy a lifetime update for software & technical consultation and a one-year warranty for spare parts and repairment.
All-in-One Solution to Grow Your Business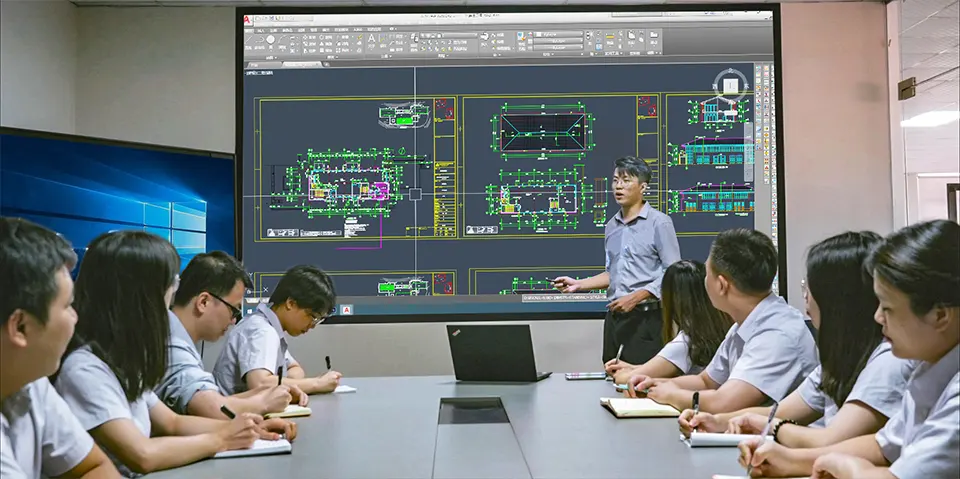 Our goal is to provide flexible solutions to support your scheme. In these cases, we offer the option to customize all of our equipment to meet the specific needs of your business.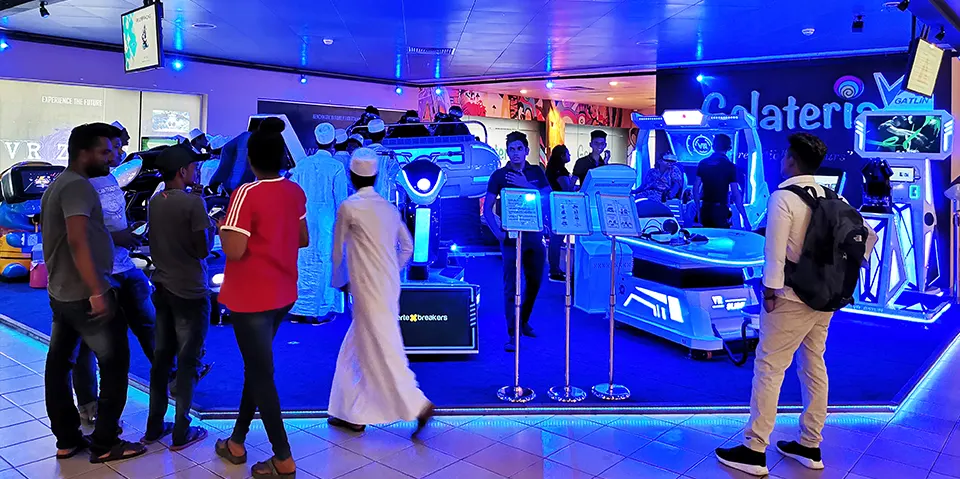 In addition to offering a single VR arcade machine, we provide comprehensive one-stop business projects. Our consultants can help you expand and grow your business with a mini station and even a mega park.