Founded in 2008, Movie Power is a leading immersive experience manufacturer in virtual reality arcade and motion theater.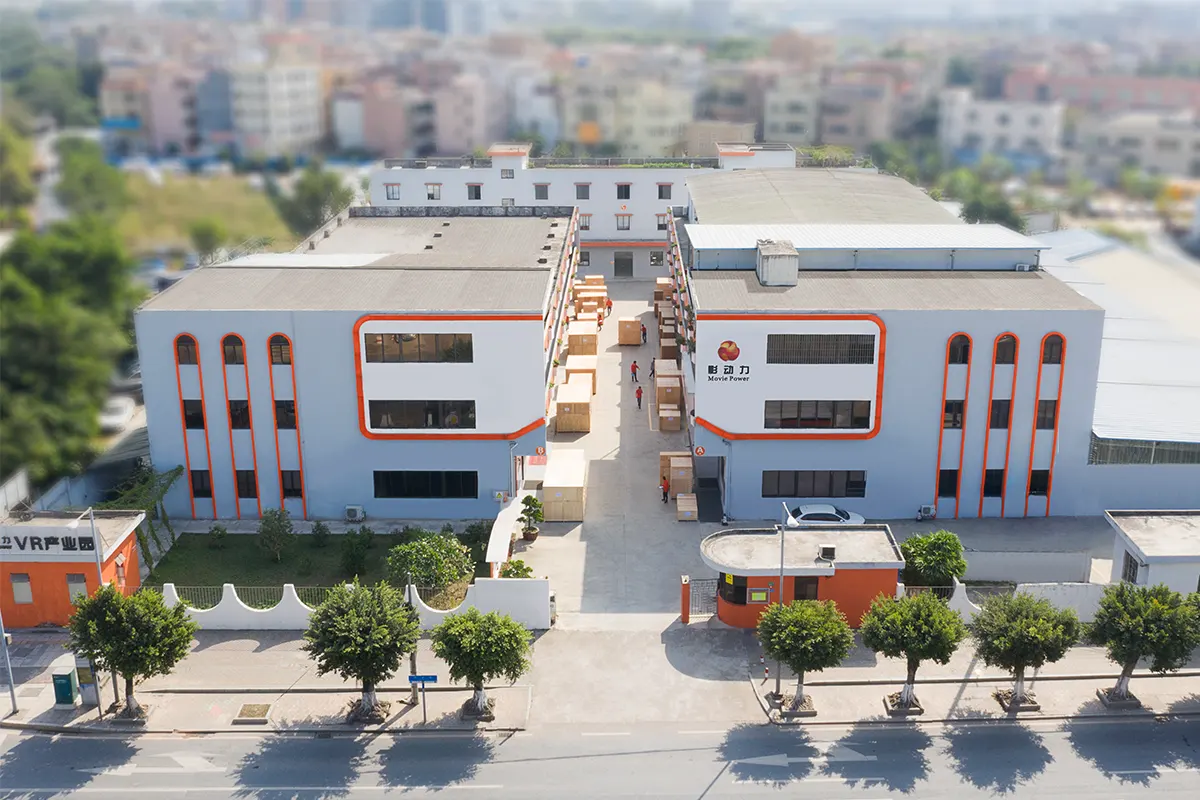 Innovative & Immersive is Our Focus
Integrating creativity,  research & development, production, and technical services, we focus on providing high-value immersive experiences for numerous applications, including entertainment, education and many more.
Specializing in the supply of VR arcades, motion theater chairs and turnkey solutions, we serve for brand owners, distributors, and self-operated stores.
With the vision to be the top immersive experience brand, we are quality and customer centered, hence making use of quality raw materials sourced from global leading suppliers like HTC, Oculus, and Deepon to satisfy market demands. Designer & Consultant Team
Technical & Customer Service Team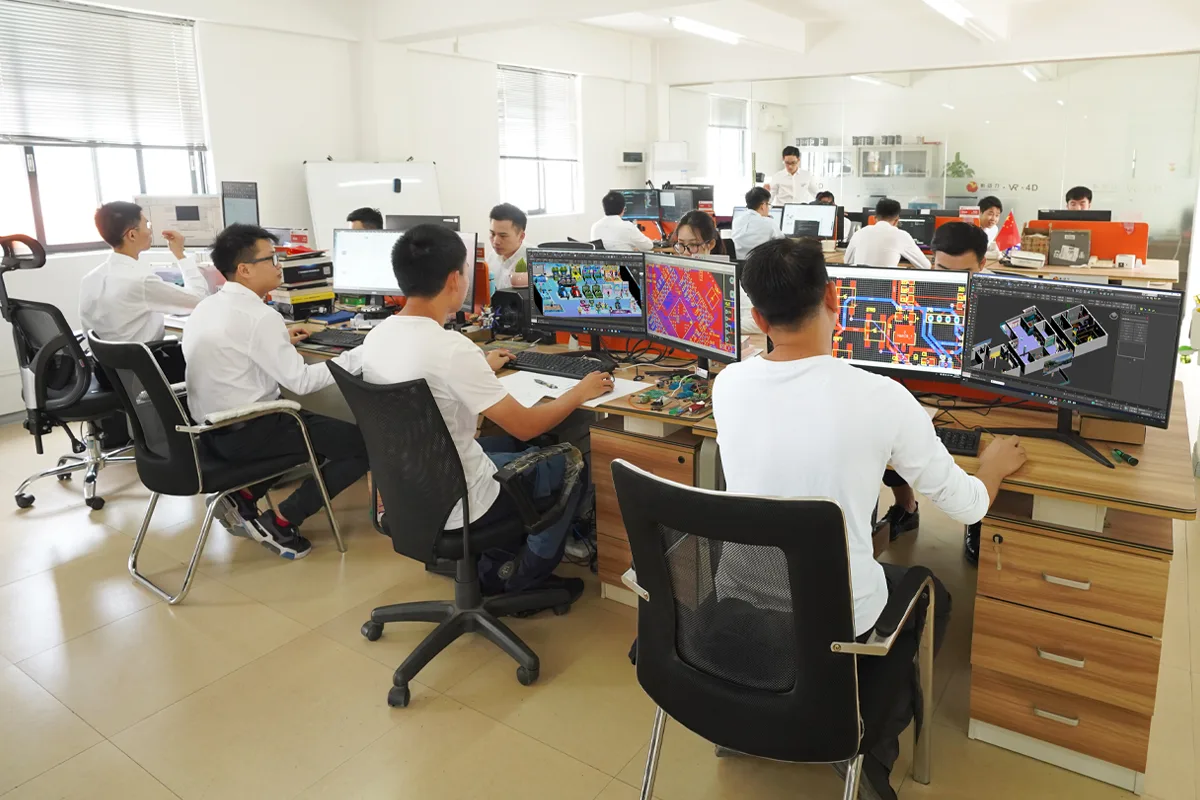 Innovative Research & Development Team
A complete R&D system with 35 team members, including software engineers, appearance designers, structural engineers, etc. Covering everything from appearance design, software development and hardware control to provision of game and film content, we have gained 46 relevant patents, such as self-developed software playback systems.
With a wealth of R&D experience in understanding product characteristics, we strive to make state-of-art products for your bussiness.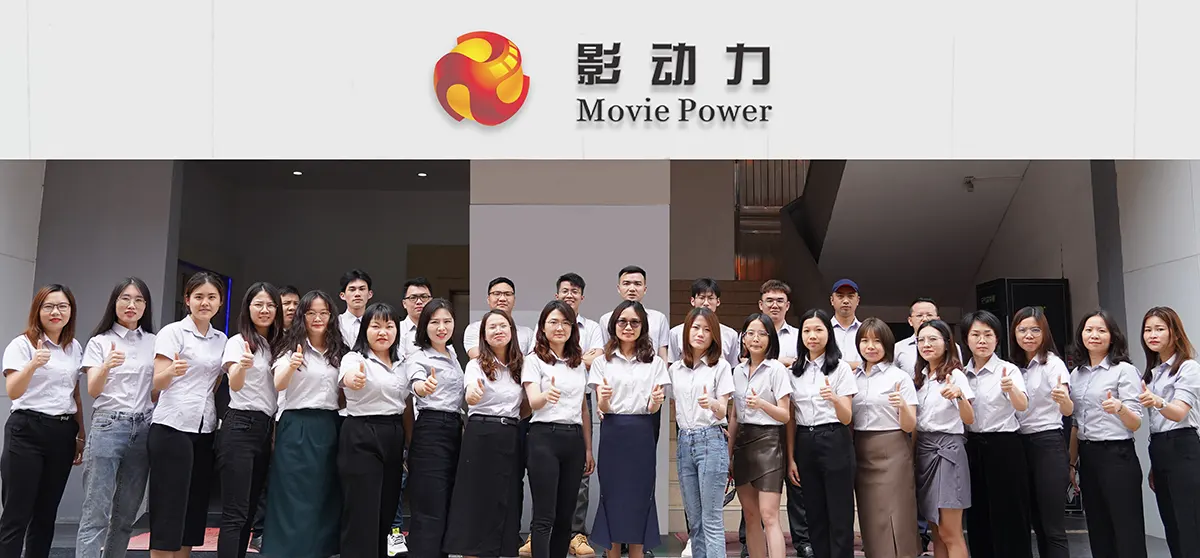 Designer & Consultant Team
The team consists of experts who help to set up the VR station or motion theater. Offering overall planning layout, interior decoration design, and site construction drawing, we provide optimal business solutions for parks, cinemas, museums, research exhibition halls, etc.
What's more, our expertise also handles custom design and development for your domestic promotion or branding, including 3D design drawings, and CAD design drawings.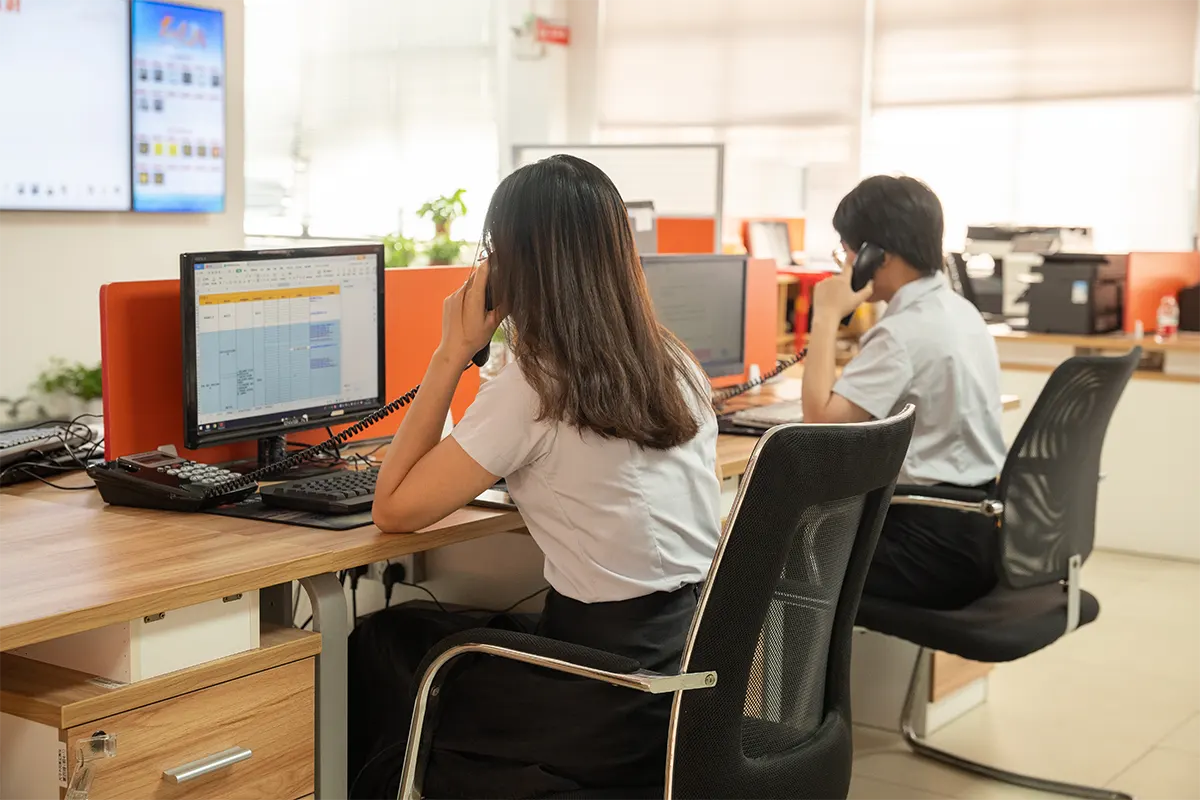 Technical & Customer Service Team
Providing consultation, quotation and market suggestions without hassle, our customer service provides 24 hours online service to solve your concerns and help you start your business in an efficient way.
Together with assisting in installation, maintenance and guidance services to make your business work smoothly, the team consists of more than 20 technicians working on online support to customers in more than 300 countries and regions around the world.
Technologies & Capabilities
Merging FEC entertainment equipments with novel technologies, we are dedicated to creating unforgettable happy memories for your customers.
With fierce dedication in creating innovative VR machines, we've continued to develop and improve.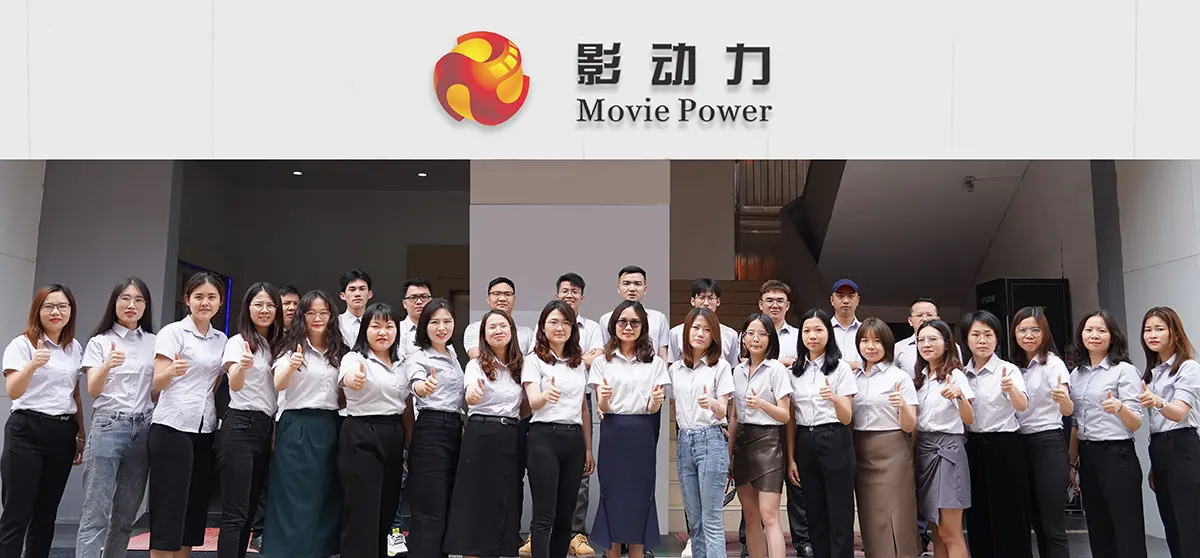 2013
The subbrand "Movie Power" has been established and developed for the VR entertainment business.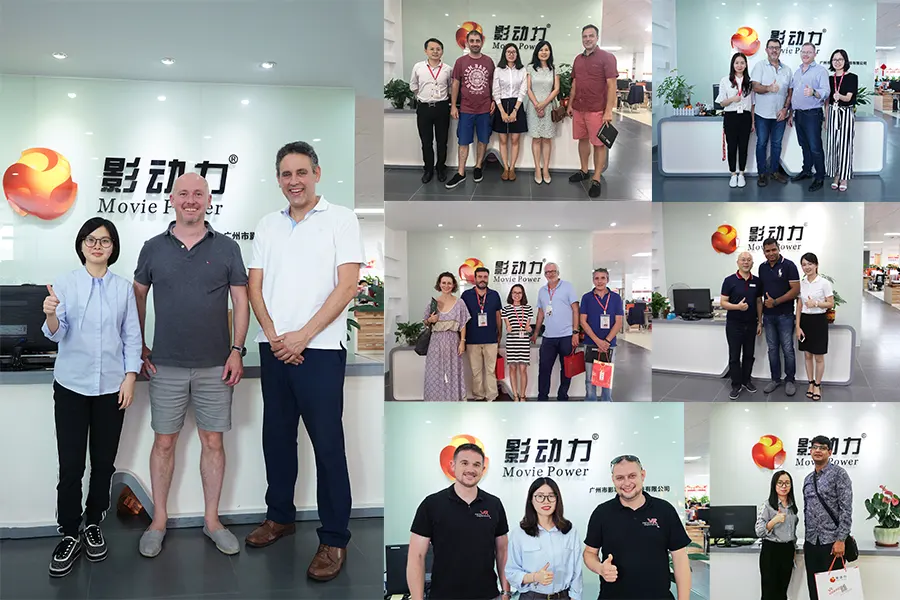 2015
Break Through VR Cooperation with 1000+ Medium to Large Enterprises.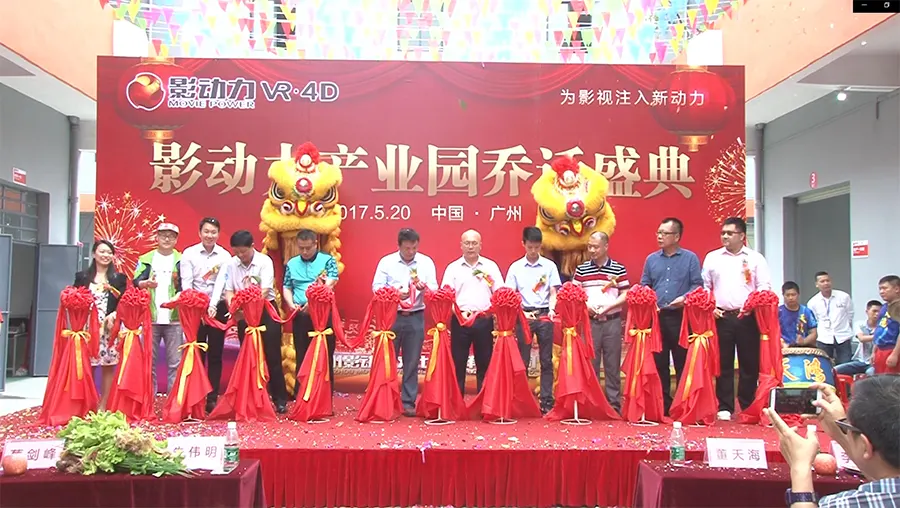 2017
To elevate the level of research & development, production capacities, our factory has expanded to 30,000 square meters.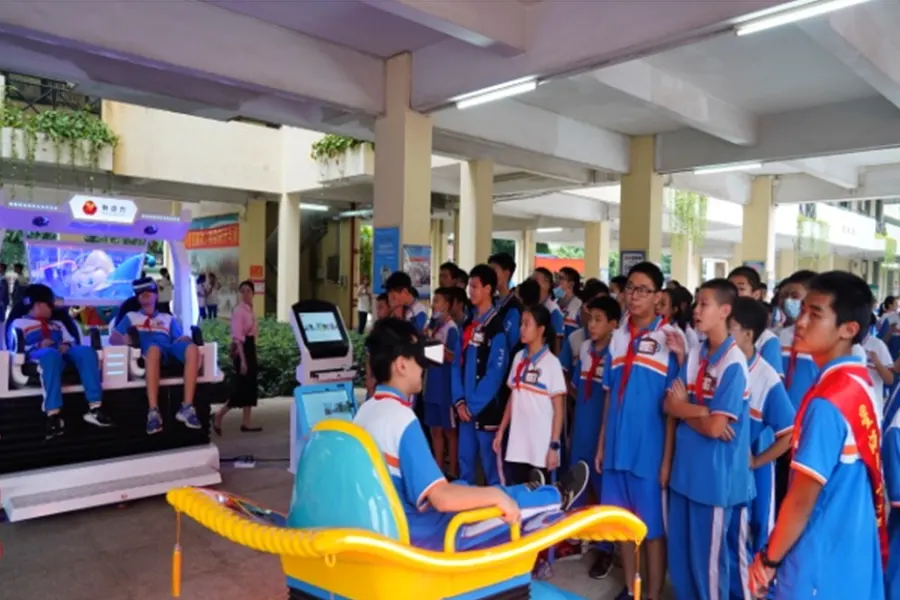 2018
Ministry of Science and Technology in China introduces Movie Power VR education products in school.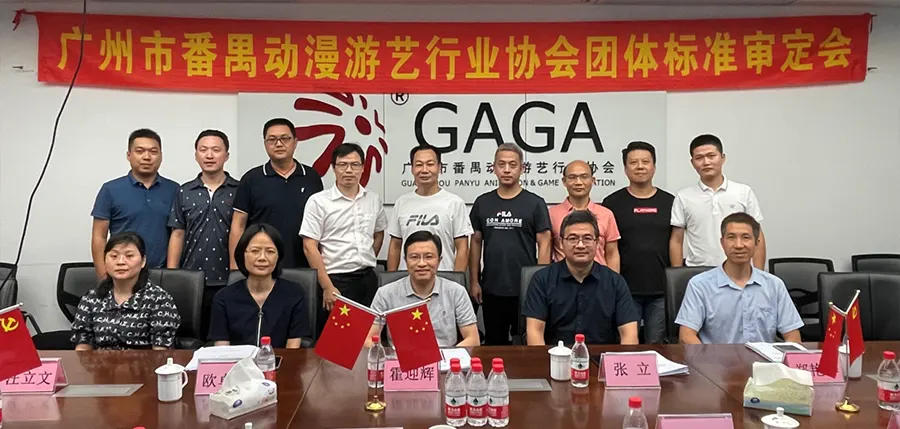 2020
Movie Power won the award for 5G VR cloud application innovation and the title of top 20 most growing cultural enterprises.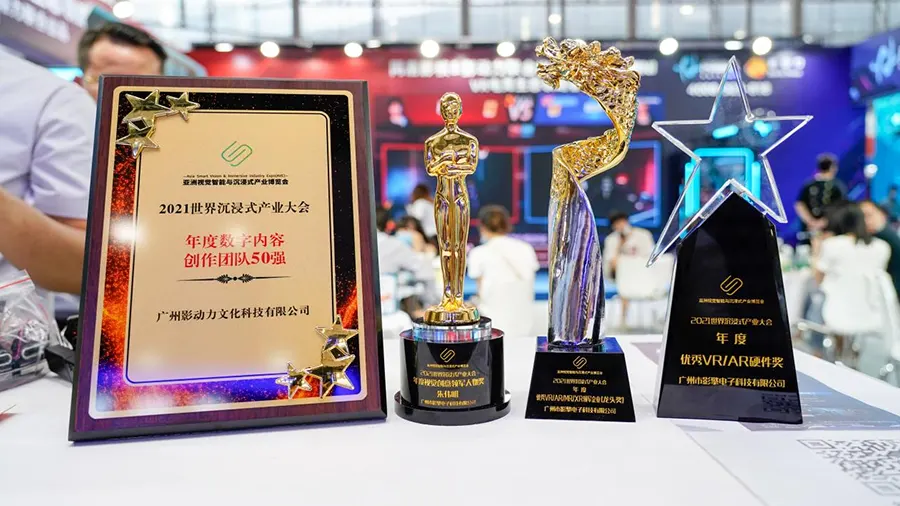 2021
Achieve the "Innovation Star" and "VR Leader" Award in 2021 World Immersive Industry Conference.
We are trusted by more than 3800 customers from individual entrepreneurs to mega parks.
Certifications and Licenses
Complying with quality standards, our products and factory are approved for superiority and reliability.
Exhibition Participation Around the world
Over 10 exhibitions to participate in and win great reviews from multiple enterpreneurs, including US, France, Turkey, Dubai and so on.
Extensive Media Attention
So far, Movie Power with premium quality and innovative passion has achieved a wide coverage from press & media.