At Movie Power, our commitment is to provide you with innovative and top-quality VR arcade machines that stand out from the competition. 
Explore Immersive VR Standing Simulator
Discover an immersive virtual reality experience tailored for businesses. Gain access to a wide range of VR simulators designed to meet the needs of brand owners, distributors, and more.
VR Standing Platform
Take your virtual reality experience to new heights with our VR Standing Platform. Designed for B2B clients, such as brand distributors and retailers, it offers unmatched immersion and endless entertainment possibilities.
VR Standing Simulator Supports Your Business
Been in the field for over decades, we have updated our products & service to solve all your potential concerns you may have right away.
A wide selection of over 50+ types of VR simulator best suit your business requirements, ensuring that you can provide an exceptional experience to your customers.
We take pride in offering you a collection of over 100+ best-in-class commercial VR games and films that are designed to engage your patrons and attract new players.
Innovative motion systems are designed to provide the best immersive experience to retain customers. Competitive factory price without middleman.
You are free to enjoy a lifetime update for software & technical consultation and a one-year warranty for spare parts and repairment.
All-in-One Solution to Grow Your Business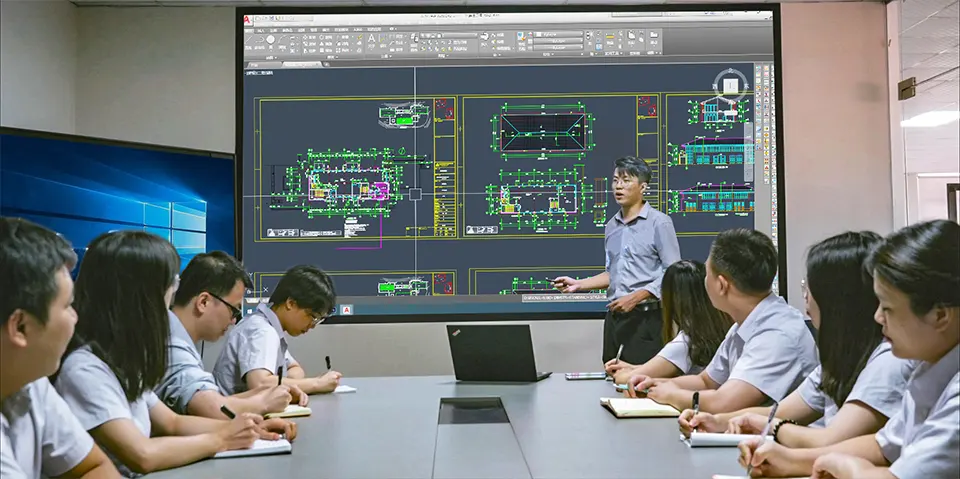 Our aim is to provide flexible solutions that seamlessly integrate into your scheme. In such cases, all our equipment can be customized in details for your business needs. Suitable for building a VR arcade business.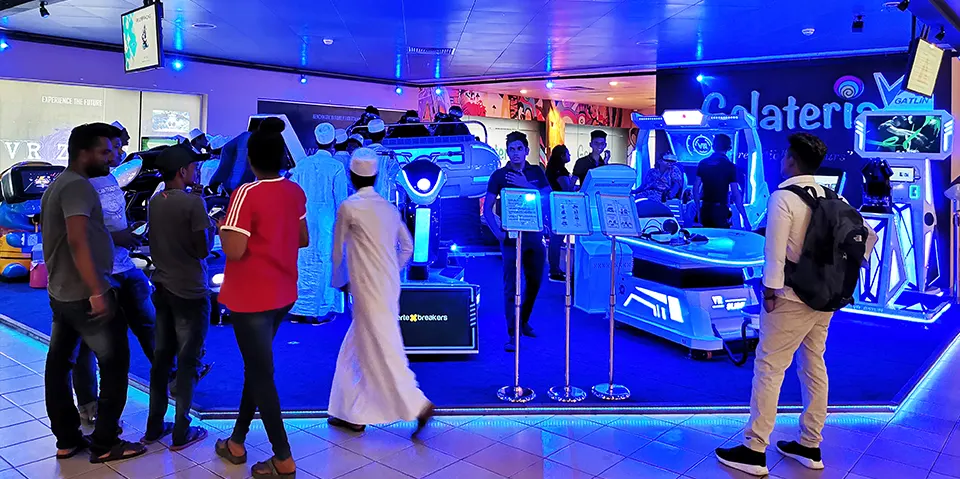 With us, you can enjoy more than just a single machine, besides, we offer comprehensive one-stop business projects. Our team of expert consultants is dedicated to helping you expand and grow your business.
FAQs on VR Standing Simulator