As waterslides are always a popular summer activity around the world, Movie Power is here to bring your our latest and innovative slide simulator combined the tech of VR and synchronic motions for all seasons.
Explore Popular and Featured Simulators
Suit for a variety of business venues, such as arcade, museum and so on.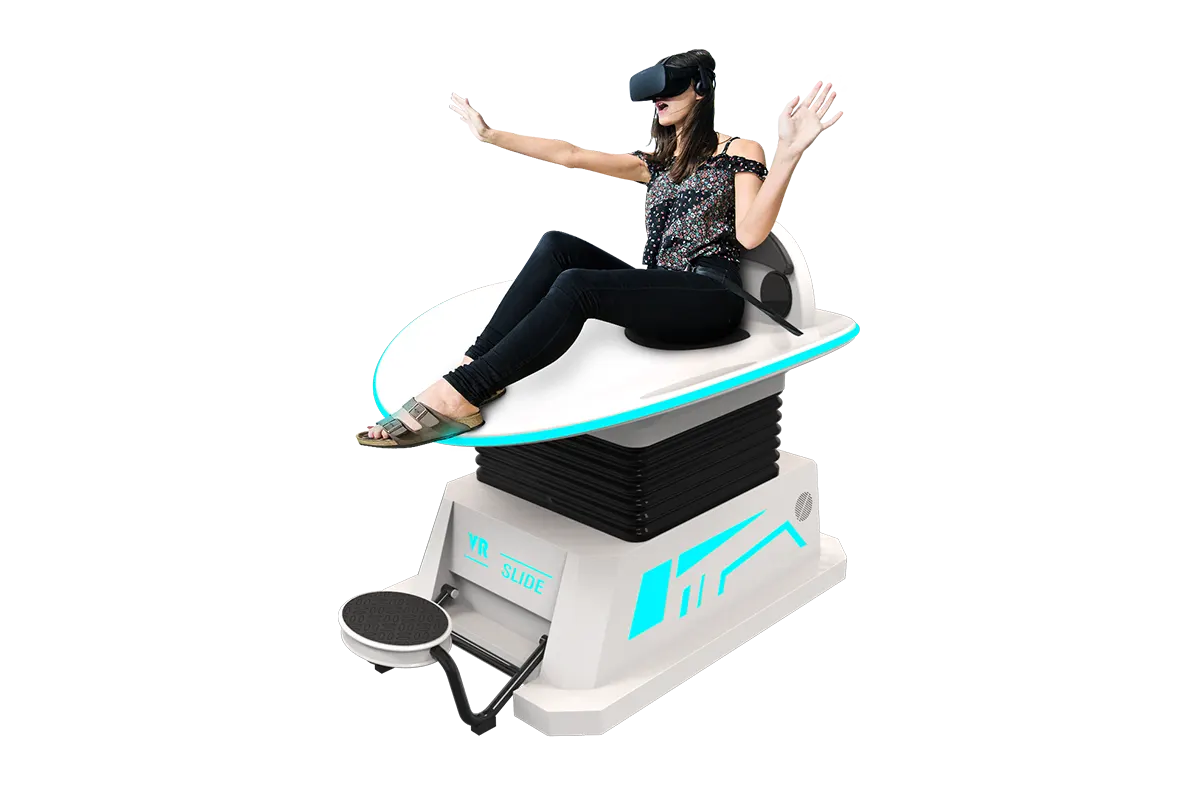 Exciting & thrilling simulating experience in realistic and unseen world includes waterslides, rollercoaster, and dive from 300 meters at a speed of 100 mph. Sleek design for easy and simple maintenance.
Various video game contents in fantasy world for exciting experience, including water slide, roller coster and so on.
Customers Experience Gallery
Favored for exploring fun & exciting experience, countless players enjoy the simulator and leave a deep impression.
Supports For Your VR Arcade Project
Movie Power endeavours to smooth your business in effective ways.
Highly synchronized media player system & updated content allow a better immersive experience and enhance players retainment.
To faster your project, most of our machines designed in a installation-friendly way. Only several plug to start the machines.
Our machines can deliver trouble-free use for a long time. Durable with innovative servo electric cylinder & plated stainless steel.
You are free to enjoy a lifetime update for some of our software and a one-year warranty for spare parts.
Have A Business Project Already?
Consult our experts for turnkey solutions based on your ideas
All-in-One Solution to Grow Your Business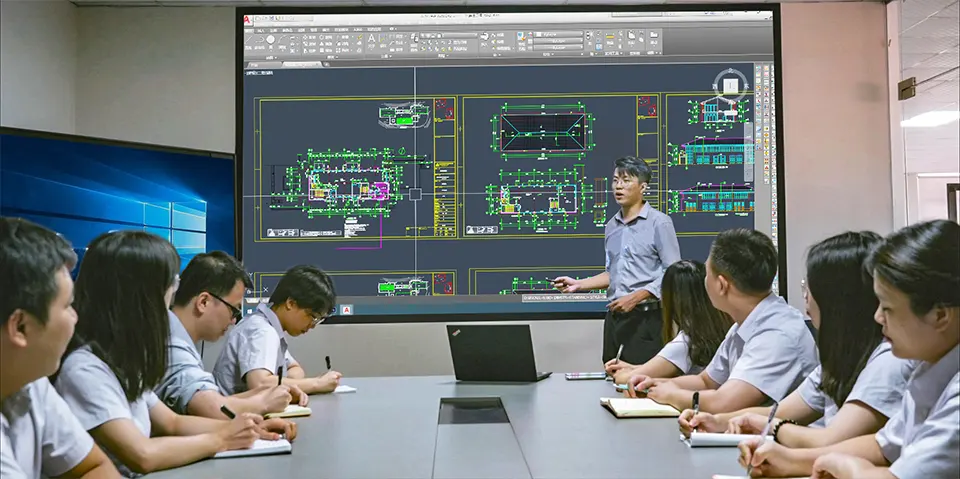 We aim to lubricate your scheme in flexible ways. In such cases, all our equipment can be customized in details for your business needs. Suitable for building a VR franchise business.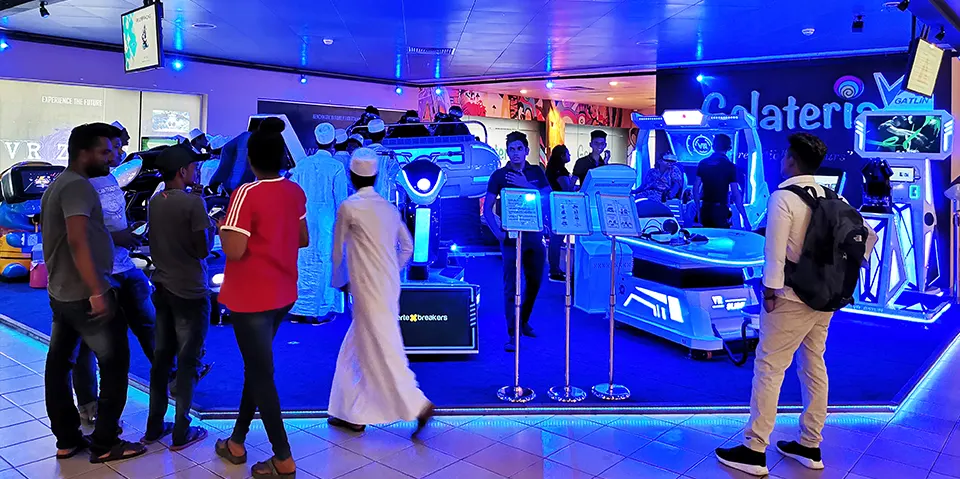 Except for a single machine, you can enjoy a one-stop business projects with us. Our consultants can help you expand and grow your business with a mini station and even a mega park.