Movie Power are committed to providing you with the innovative and premium 360 VR Egg Chair apart from the market to grow your VR arcade business.
Explore Premium VR Egg Chair
Experience realistic gameplay and improve hand-eye coordination while enjoying a fun and engaging training session.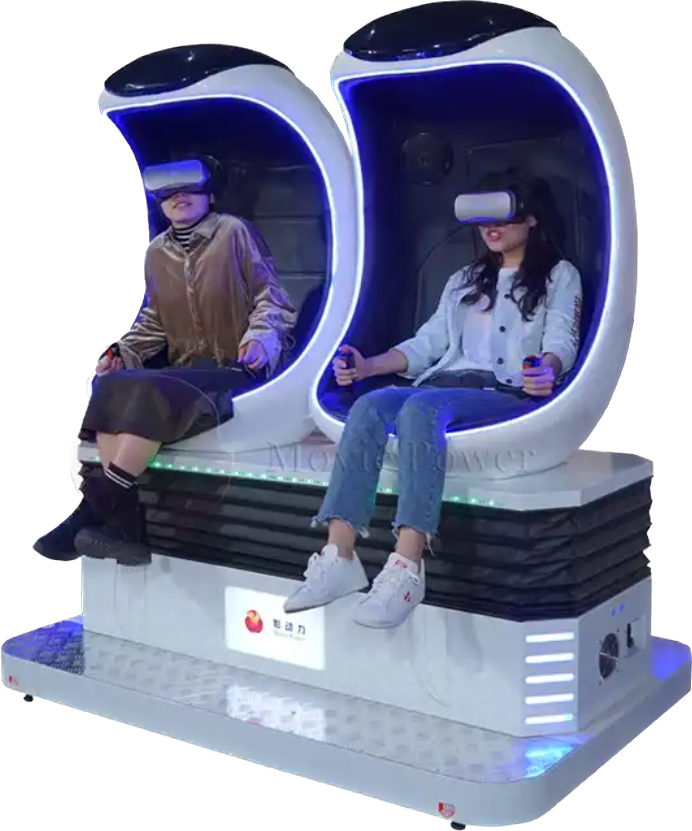 This state-of-the-art VR Egg Chair combines advanced technology and ergonomic design, providing unmatched comfort and an immersive VR experience. Perfect for brand owners and distributors seeking to offer the best virtual reality solutions to their customers.
Discover an immersive virtual reality experience tailored for businesses. Gain access to a wide range of VR simulators designed to meet the needs of brand owners, distributors, and more.
Have A Business Project Already?
Consult our experts for turnkey solutions based on your ideas
VR Egg Chair Supports Your Business
Been in the field for over decades, we have updated our products & service to solve all your potential concerns you may have right away.
More than 50+ types of VR egg chairs with stimulation effects are available for your targeted customers, area size, applicable place, and etc to boost your business.
VR Egg Chair is equipped with 100+ best-in-class commercial contents to keep your patrons and attract new players. Continuously update and develop VR games and films on trends.
Innovative motion systems deliver the best immersive experience to retain customers. Also, we provides VR egg chairs wiht competitive factory price without middleman.
Our software entitles you to a lifetime update, ensuring that you can enjoy the latest features at any time. Also, we offer a one-year warranty on spare parts for any necessary replacements during this period.
All-in-One Solution to Grow Your Business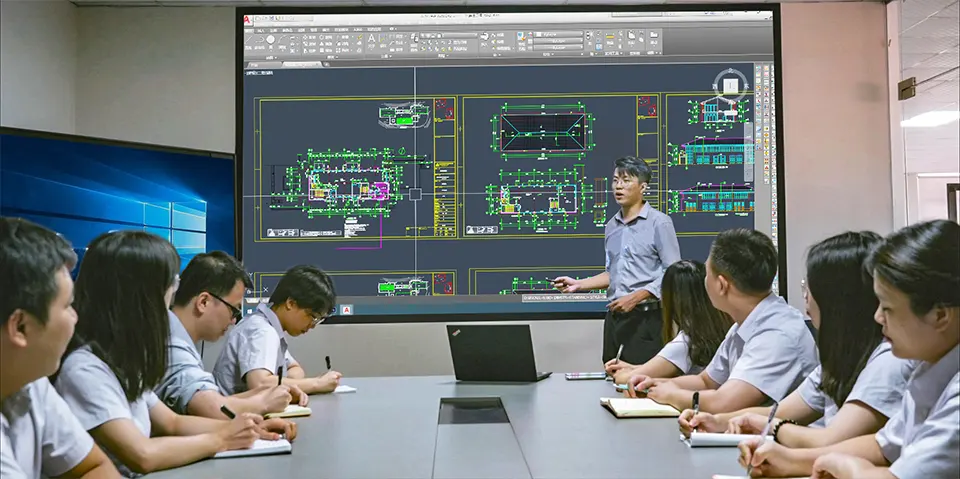 We aim to lubricate your scheme in flexible ways. In such cases, all our VR egg chair can be customized in details for your business needs. Suitable for building a VR franchise business.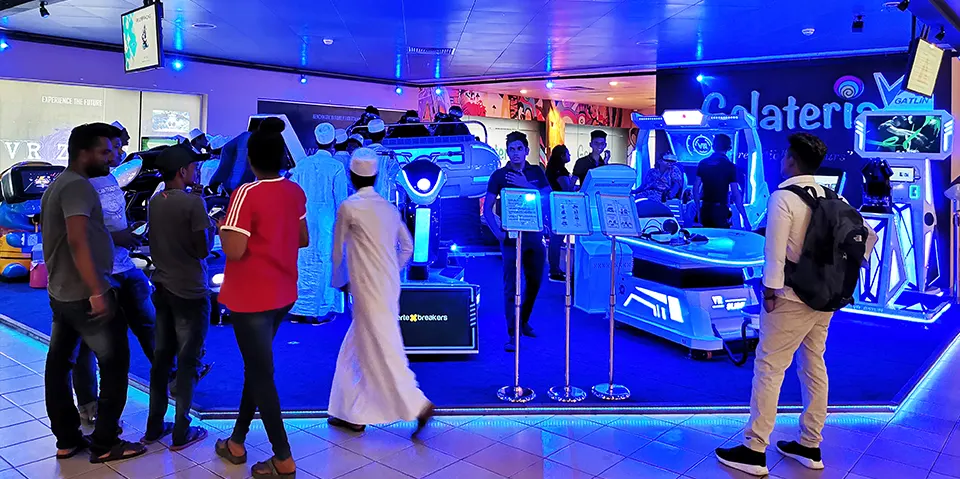 Except for a single VR simulator, you can enjoy a one-stop business projects with us. Our consultants can help you expand and grow your arcade business with a mini station and even a mega park.
Key Advantages of VR Egg Chair