VR Sitting & Riding Simulator
Movie Power strives to offer you the innovative and premium VR arcade machines apart from the market.
Explore VR Sitting & Riding Simulator
Discover a wide range of VR simulators designed to meet the needs of your business. 
VR Motorcycle Simulator
Embrace the thrill of the open road without leaving the premises. Our VR Motorcycle Simulator offers a dynamic riding experience, catering to motorcycle brands and enthusiasts who seek virtual escapades and realistic training.
Supports For Your VR Arcade Project
Movie Power have updated our products & service to solve all your potential concerns you may have right away.
Over 50+ types of VR arcade machines are available for your targeted customers, area size, applicable place, and etc.
100+ best-in-class commercial contents to keep your patrons and attract new players. Continuously update and develop games and films on trends.
Innovative motion systems are designed to help you retain customers and create lasting impressions. Besides, we offer competitive factory prices without middleman.
You are free to enjoy a lifetime update for software & technical consultation and a one-year warranty for spare parts and repairment.
All-in-One Solution to Grow Your Business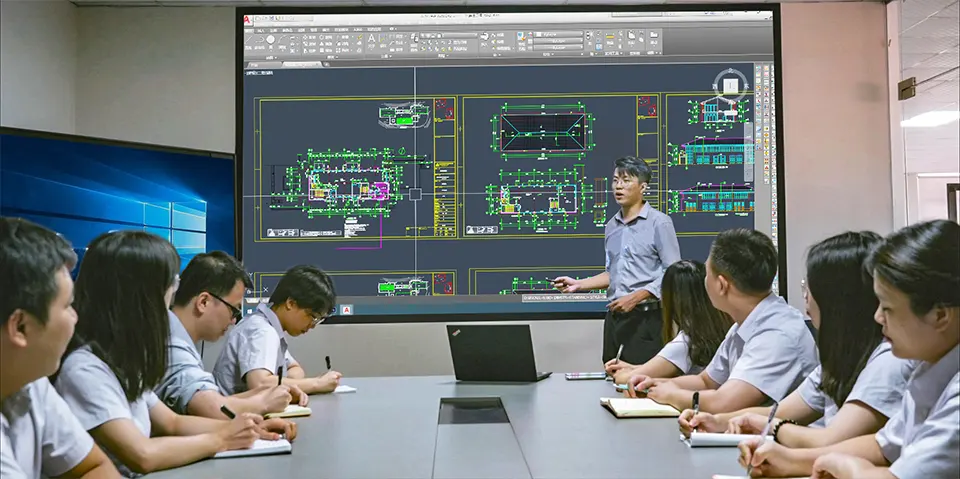 Our primary goal is to facilitate your business scheme with flexibility. In order to achieve that, all our VR simulator can be fully customized to meet your specific business needs, ensuring a tailored solution that suits you best.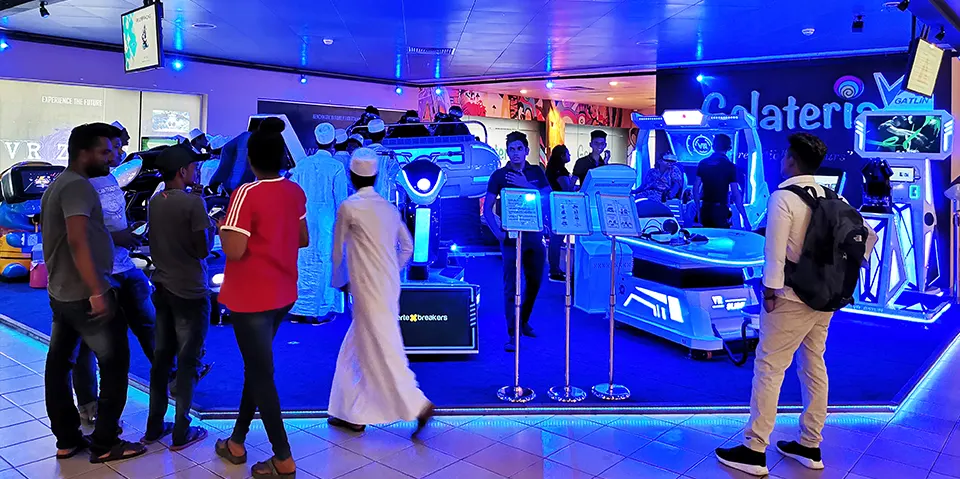 In addition to a standalone VR arcade machine, we offer comprehensive one-stop business projects that cater to all your needs. Whether you are looking to establish a mini station or a mega park, our dedicated consultants are available to assist you in expanding and growing your business.
FAQs on VR Siting & Riding Simulator