As the main part of the products, Game & films enable a real-time experience in the visual reality world for your customers.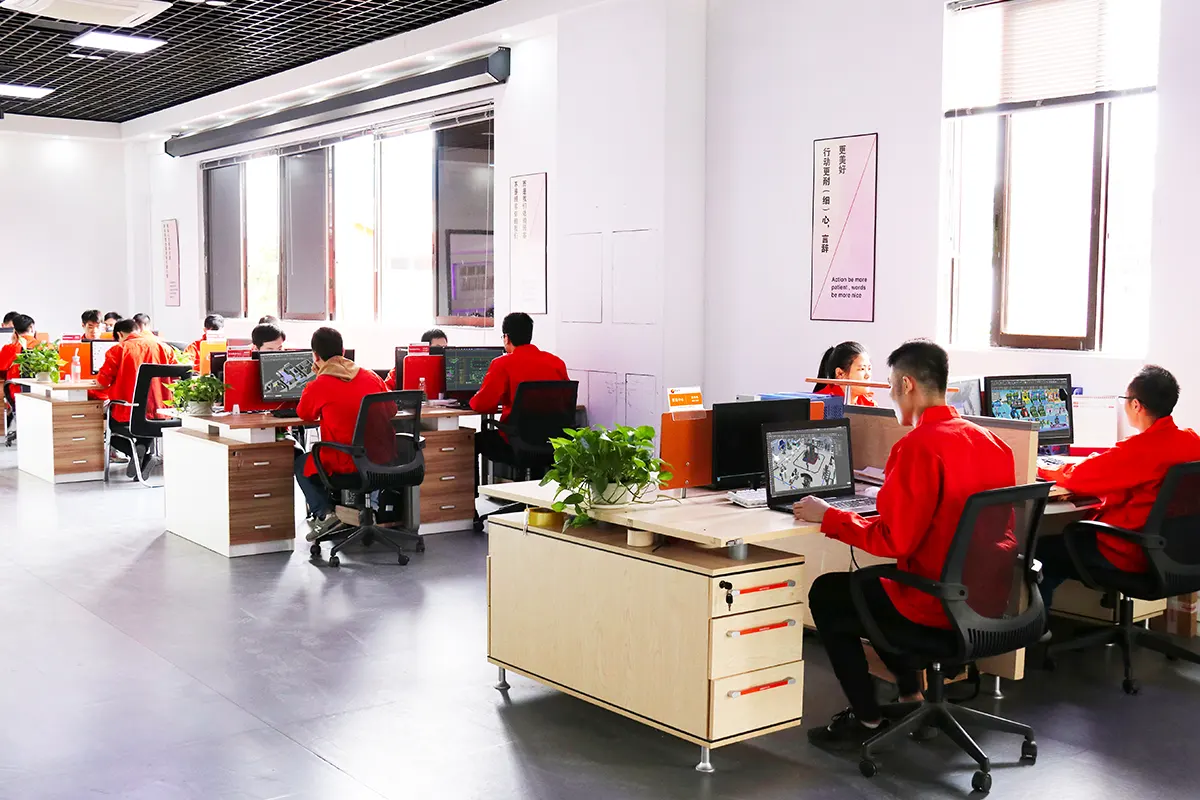 Creative Team with Video Game Passion
With a team of 20 designers, artists, programmers, and testers, 50+ games can be updated annually. Our team consists of animation designers who graduated from famous universities in the US and art designers from the EU in the UK.
Moreover, apart from creating and developing content on our own, we also cooperate actively with gaming companies around the world to enhance the quality with competitive challenge models, exciting & interesting storyline, and fun and realistic content, including Aqiyi, Netease and nWave. Premium Contents to Thrive Your Business
Availability of great and diverse content for better brand reputation to win more customers and increase revenue.
More than 500 interesting and exciting games and films with a variety of theme are available to choose based on different simulators.
Self-developed and purchased commercial contents are legally protected for you instead of poor quality demos on the market.
Best-in-class quality display content brings customers with clearer visuals to enjoy more fun and fully immersive experience.
Provide yearly software updates to create better experience methods to attract more customers for your long term success.
A Broad Assortment of Game Options
Suitable for all age brackets featuring various themes, horrors, cartoons, and stories.
All
Films
Multiplayers
Racing
Shooting
All
Films
Multiplayers
Racing
Shooting