An advanced 2 in 1 tech that can offer a fully immersive experience for entertainment or education through virtual reality and motion effects. Multiple 9D virtual reality chair available for your selection.
Explore Popular and Featured Simulators
Whether you're building a small-scale station or a large one, 9D vr simulator with a different quantity of seats can match your business.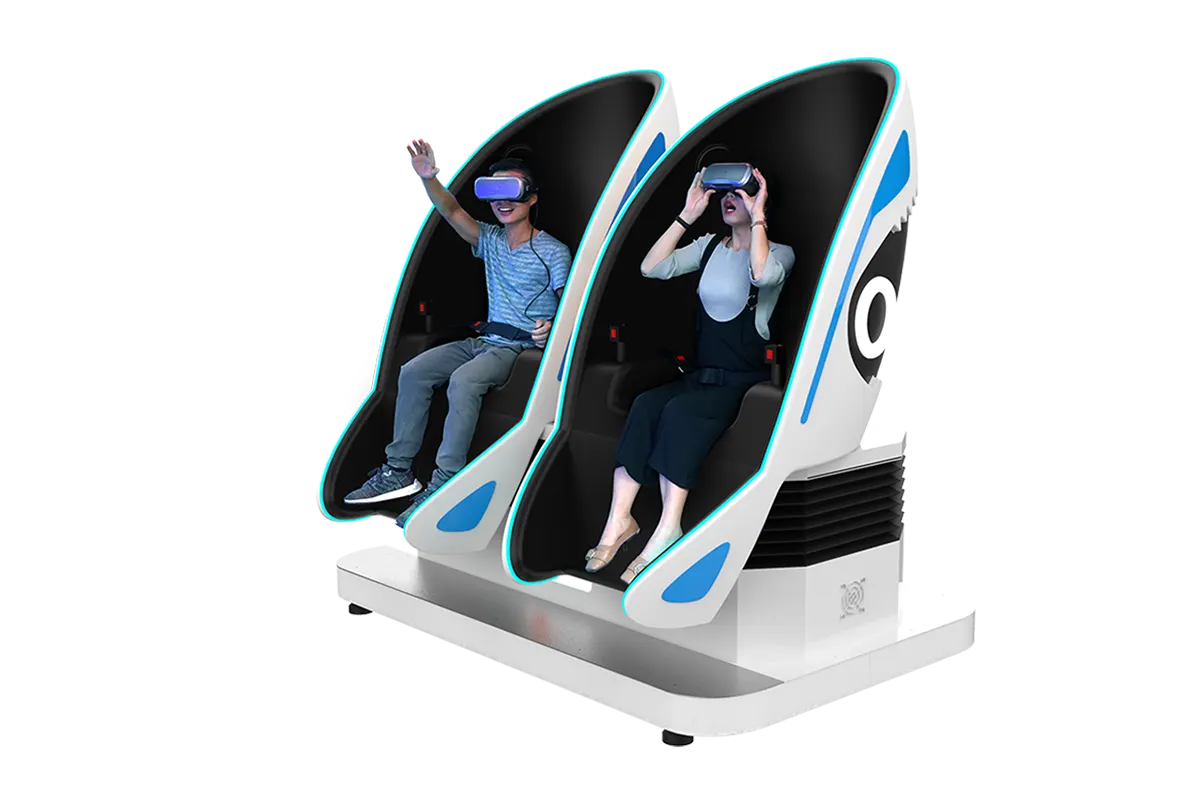 The seats are made of high-grade FRP material, allowing for a comfortable playing experience. Innovative semi-wrapped shark design enhances visual effects and game atmosphere. Double seats suitable for parent-child and couple experience.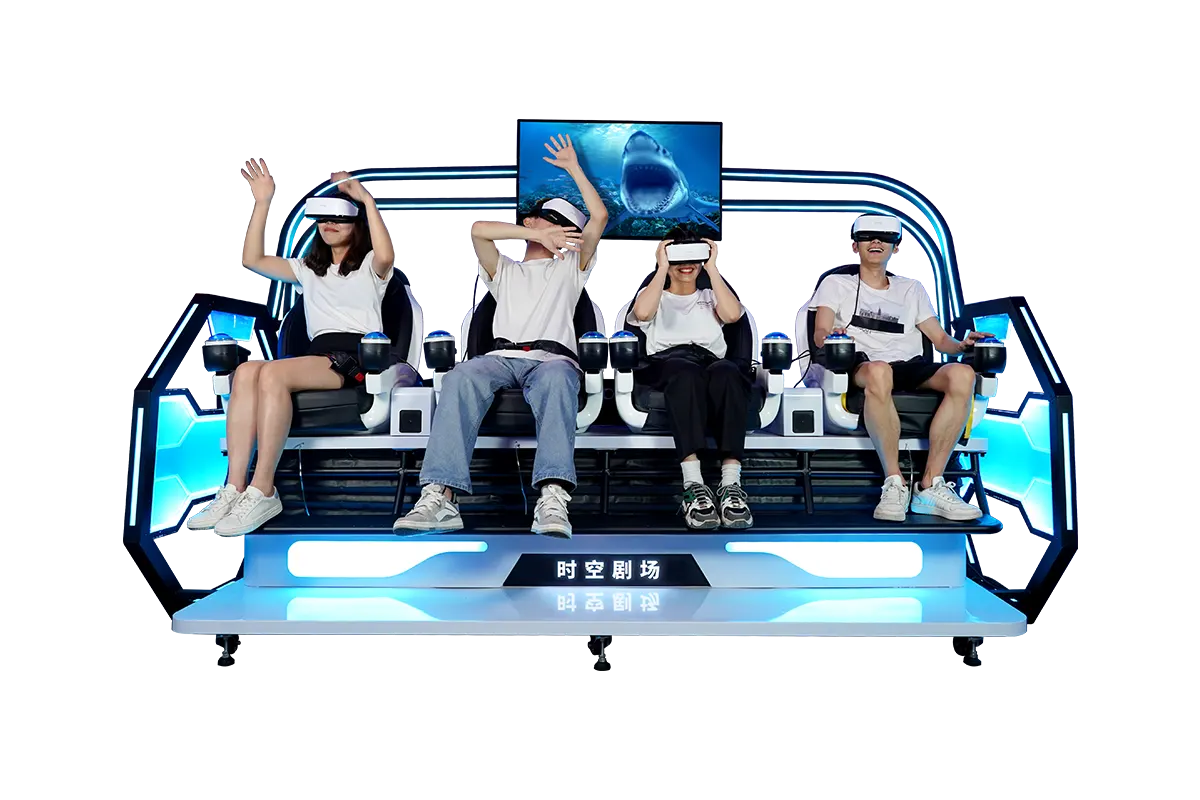 Additional screen shows live playing content to attract customers. Operation without noise and interference for immersive simulation. Dual game buttons for each player to achieve an Interactive experience.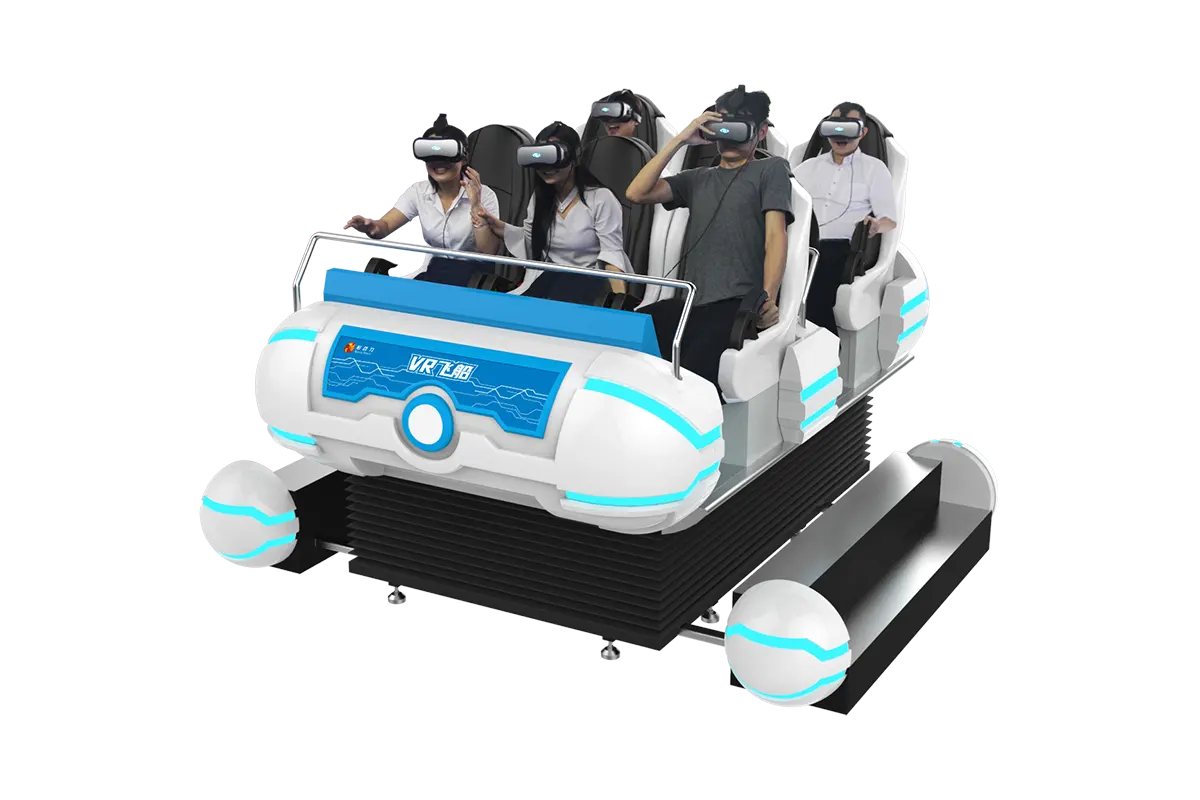 Suitable for all ages and shared with parents and children together. Popular VR product with high repurchase rate in the market. Integrated with financial accounting system without hassle.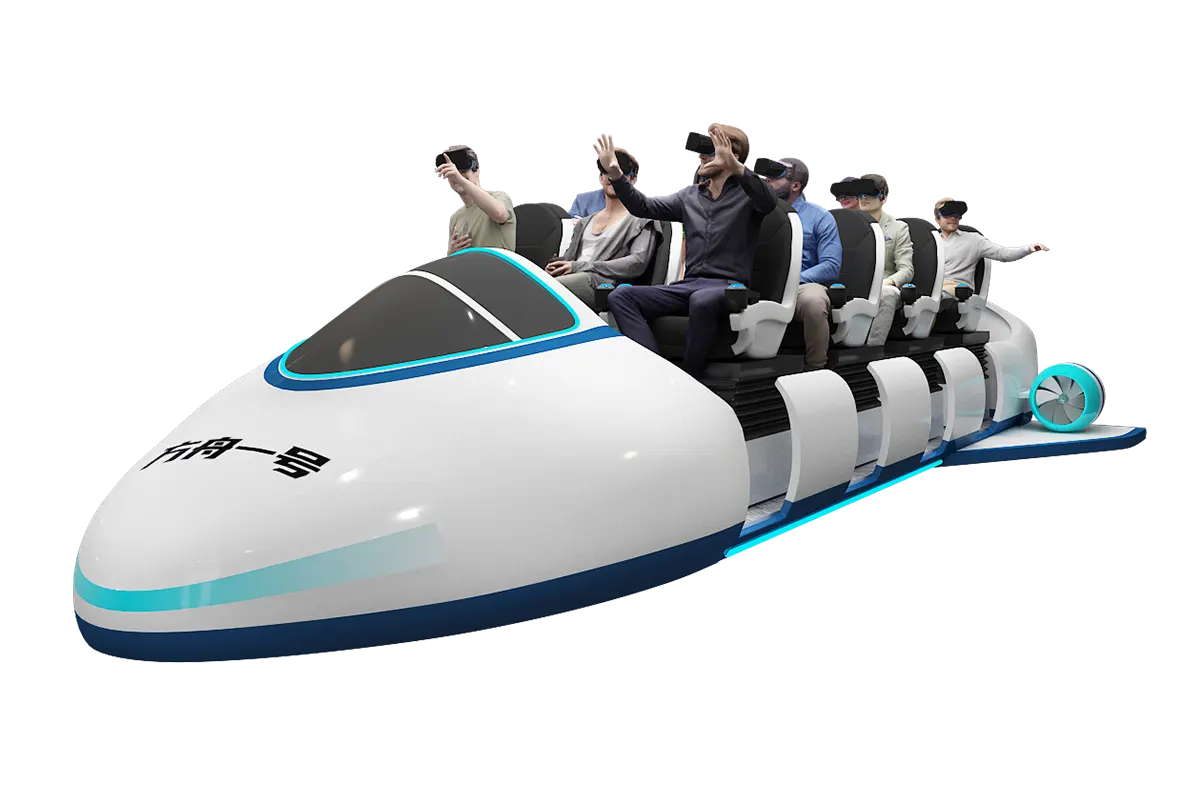 Large space ark appearance to attract for space & science lovers. Available for education of aviation, cosmic World & sea world. It can even be ungraded with more seats as a novel style cinema.
Other Related Products & Solutions
Explore various immersive arcade simulator with virtual reality motion chairs.
Various Immersive Game Options
Numerous themes with 4K quality and 9D VR chair for you, including shooting, riding roller coaster, traveling from outerspace to deep sea, etc.
Customers Experience Gallery
Favored for exploring fun & exciting experience, countless players enjoy the simulator and leave a deep impression.
Support For Your VR Arcade Project
Movie Power endeavours to smooth your business in effective ways.
Highly synchronized media player system & updated content allow a better immersive experience and enhance players retainment.
To faster your project, most of our machines designed in a installation-friendly way. Only several plug to start the machines.
Our machines can deliver trouble-free use for a long time. Durable with innovative servo electric cylinder & plated stainless steel.
You are free to enjoy a lifetime update for some of our software and a one-year warranty for spare parts.
Have A Business Project Already?
Consult our experts for turnkey solutions based on your ideas
All-in-One Solution to Grow Your Business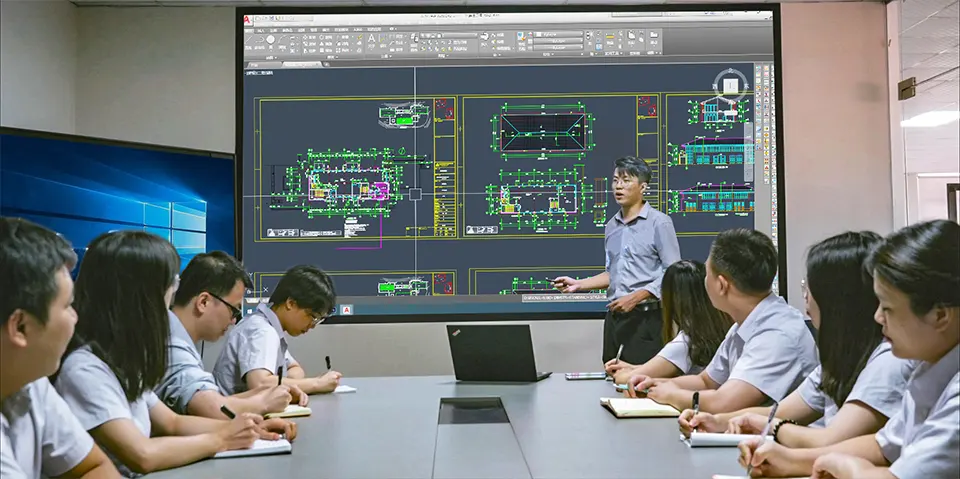 We aim to lubricate your scheme in flexible ways. In such cases, all our equipment can be customized in details for your business needs. Suitable for building a VR franchise business.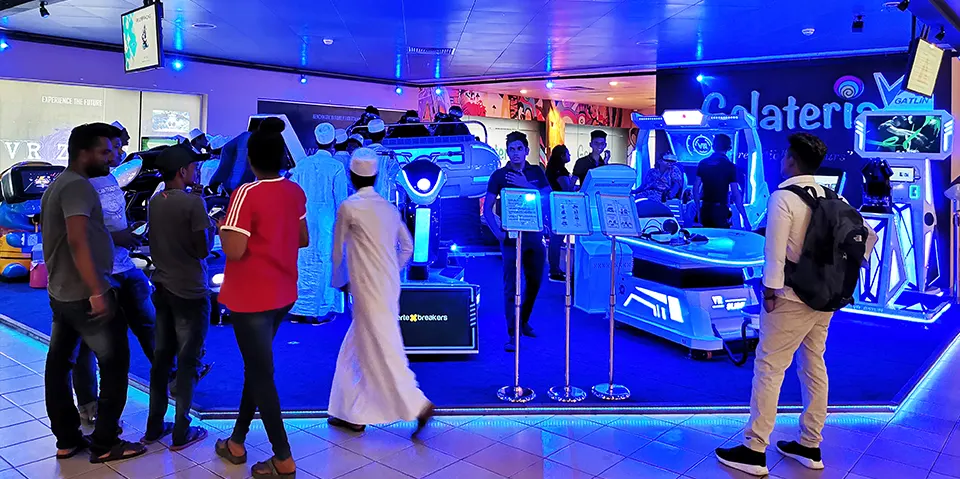 Except for a single machine, you can enjoy a one-stop business projects with us. Our consultants can help you expand and grow your business with a mini station and even a mega park.
What is 9D Virtual Reality?
9D Virtual Reality (VR) refers to an advanced level of immersive VR experiences that incorporate additional sensory elements beyond just visual and auditory stimulation. It combines the use of virtual reality headsets, motion trackers, and other devices to provide users with a more realistic and engaging virtual experience.
In 9D VR, users can often experience 360-degree panoramic views, realistic motion simulation, and even physical effects such as vibrations, wind, or water spraying. This multi-sensory approach aims to create a more immersive and interactive environment, enhancing the overall VR experience.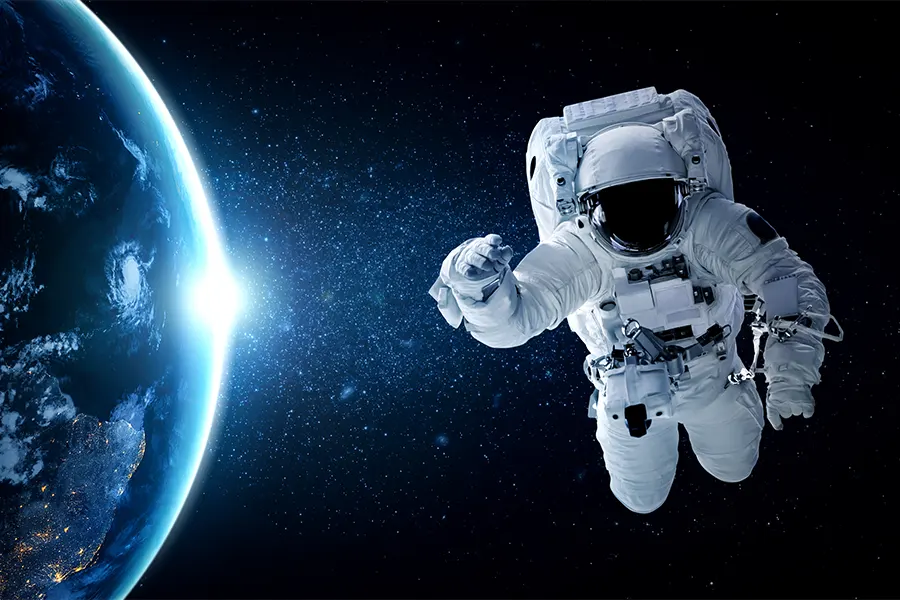 What's Cinema 9D Comparing to 4D, 5D, 7D?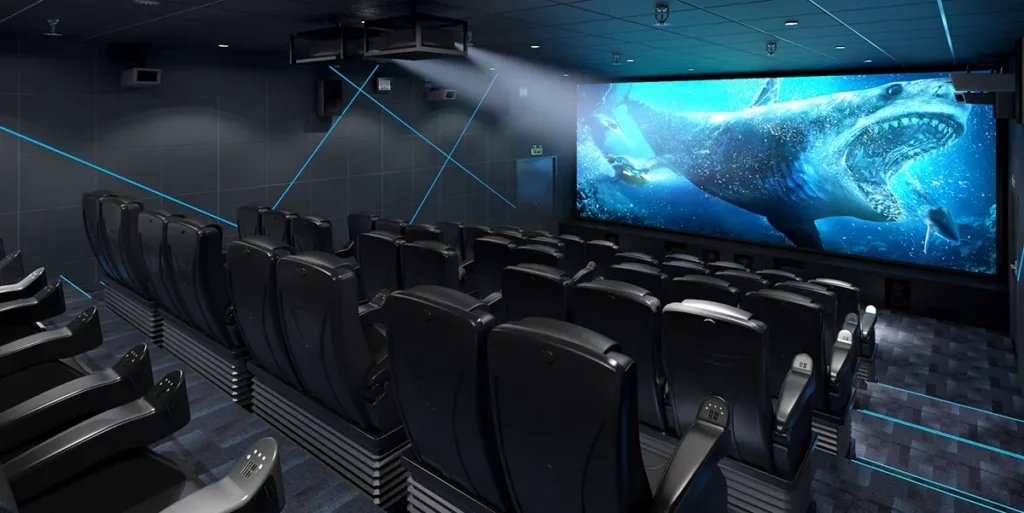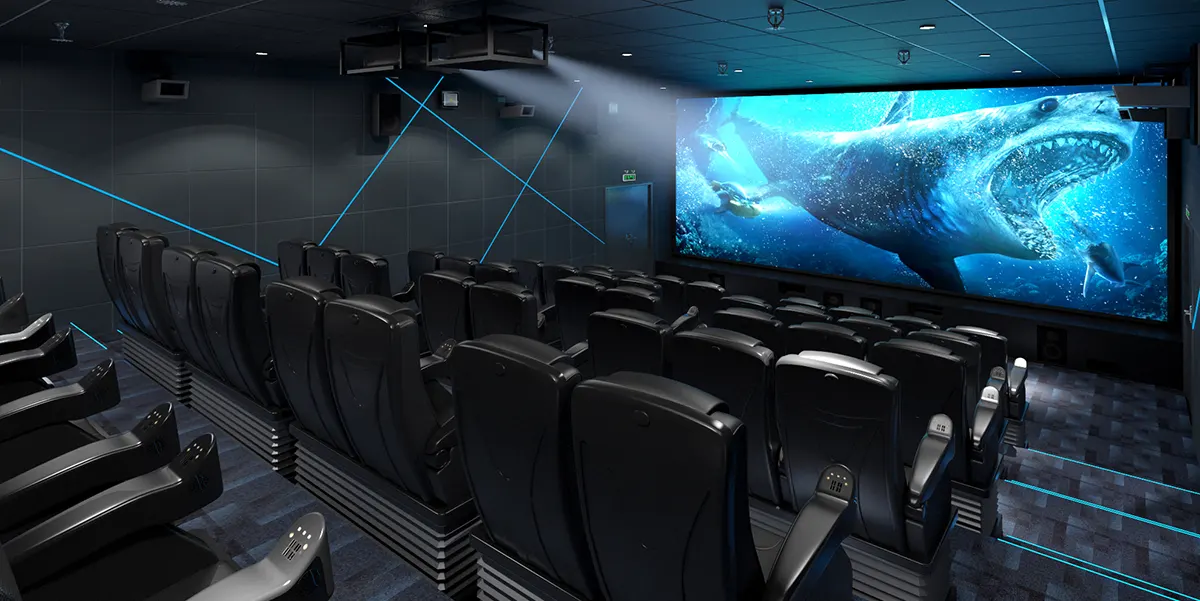 | Features | 4D Cinema | 5D Cinema | 7D Cinema | 9D Cinema |
| --- | --- | --- | --- | --- |
| Motion Seats | Yes | Yes | Yes | Yes |
| 3D movies | Yes | Yes | Yes | Yes |
| Interactivity | No | No | No | Yes |
| Immersion | Moderate | Moderate | High | Very High |
| Duration | 10-20 mins | 10-20 mins | 10-20 mins | 10-20 mins |
| Environment Effects | None | Wind Effects | Wind & Water Effects | Wind, Water, Lighting, Scent, Bubble & Snow Effects |