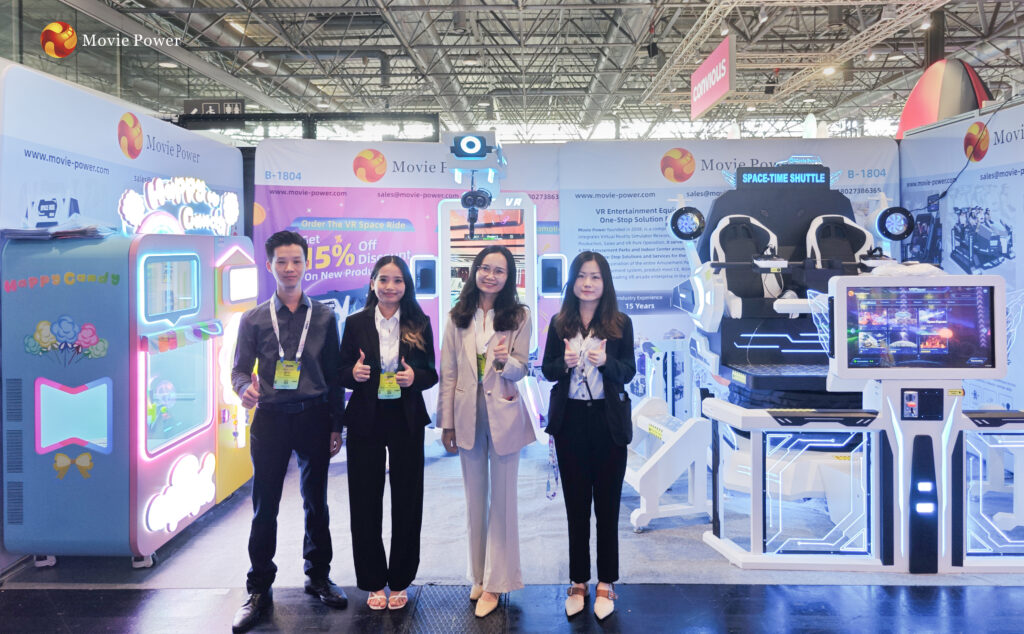 VR Metaverse Carnival Festival
Explosive charm, dazzling
Why is it so amazing? Why is it so popular?
Let's review the wonderful moments of this exhibition,
Travel through the crowds and chase your passion,
Crowds of people in front of the exhibition stand
Undoubtedly proves the outstanding charm and investment value of our new products
The scene was noisy and there were constant signings.
The atmosphere was warm
Good news keeps coming
The negotiation table is busy
Exhibited products sold out
Popular best-sellers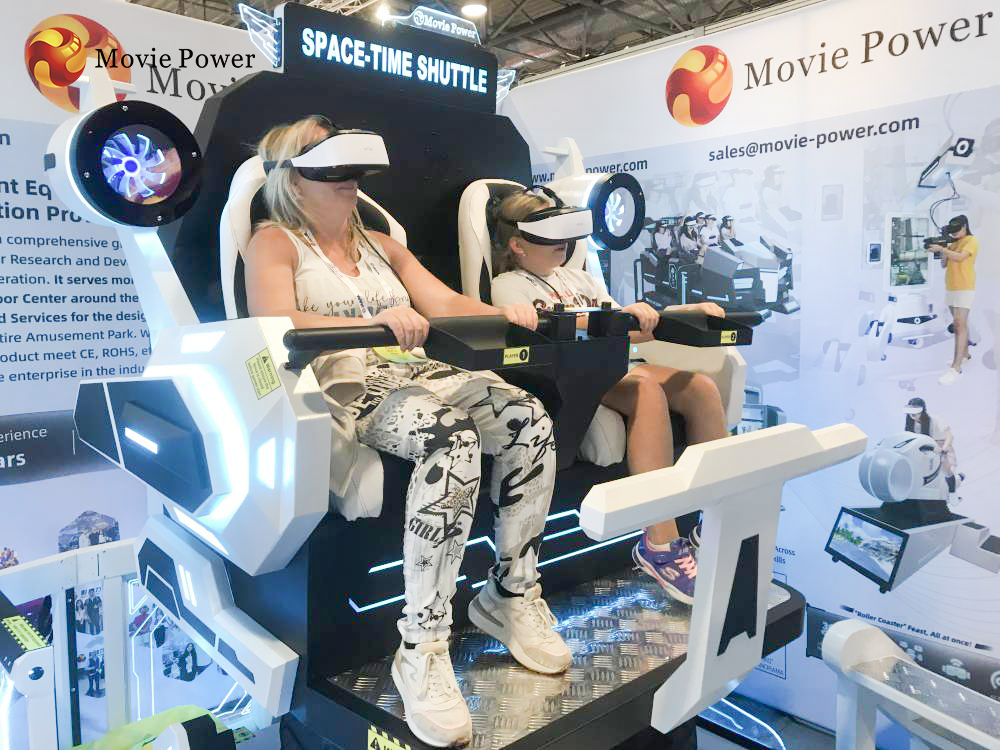 Stunning debut of the top lineup
360° exciting spin for two people
Full of action, triggering screams
Time shuttle, the first choice for immersive play
2. VR X-Spy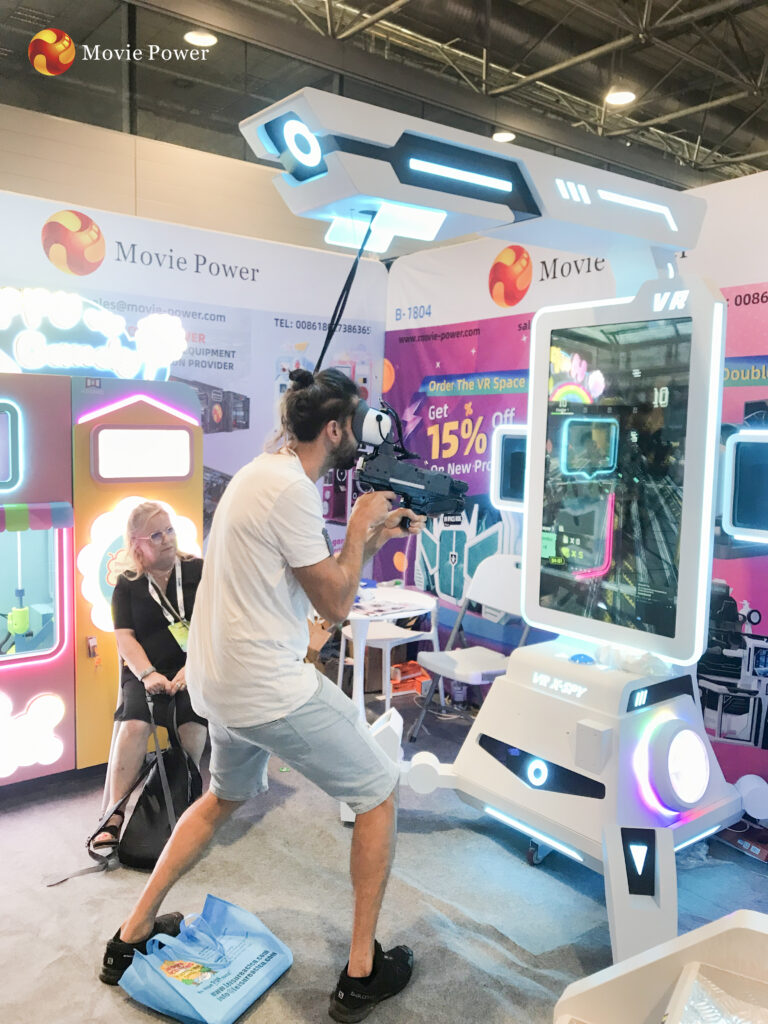 Wonderful shooting experience, players can't put it down
Original games, high-definition picture quality, precise positioning
No dizziness, easy to use
Let players immerse themselves in it and enjoy it freely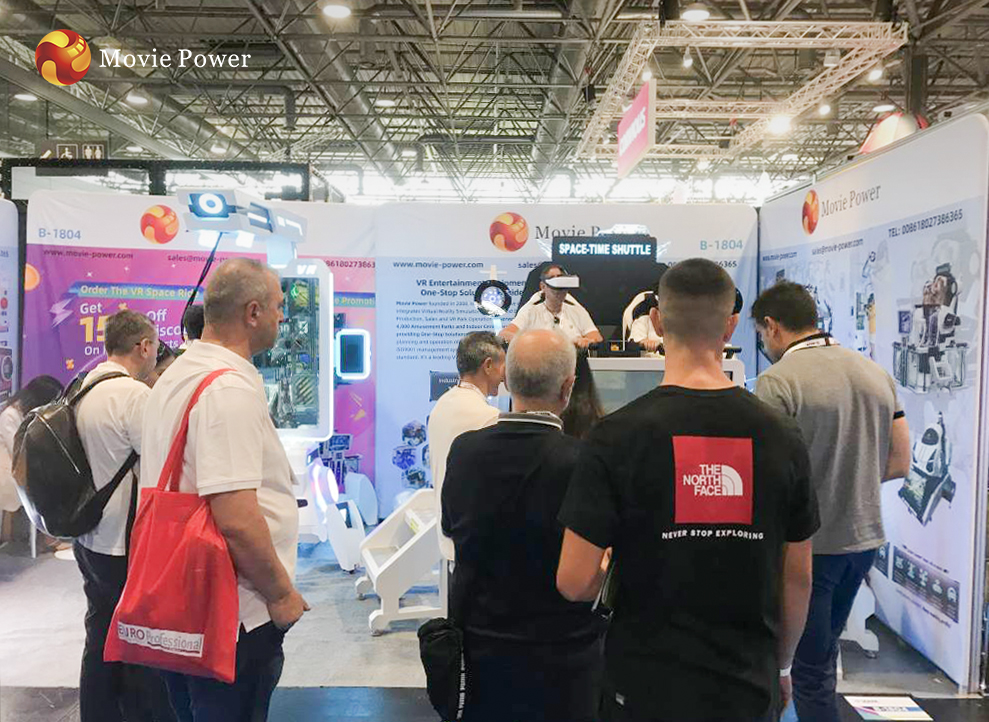 This exhibition ended successfully
Sincere thanks to every friend who came to visit
Your support will be our driving force to move forward
Thank you again for your attention and companionship
Looking forward to the next gathering and meeting Movie Power again at the American exhibition