Movie Power offers immersive First Person Tennis VR Simulator for your VR business. Experience realistic matches and start a VR arcade business with our revolutionary VR Tennis Simulator.
Explore Immersive First Person Tennis VR
Experience realistic gameplay and improve hand-eye coordination while enjoying a fun and engaging training session.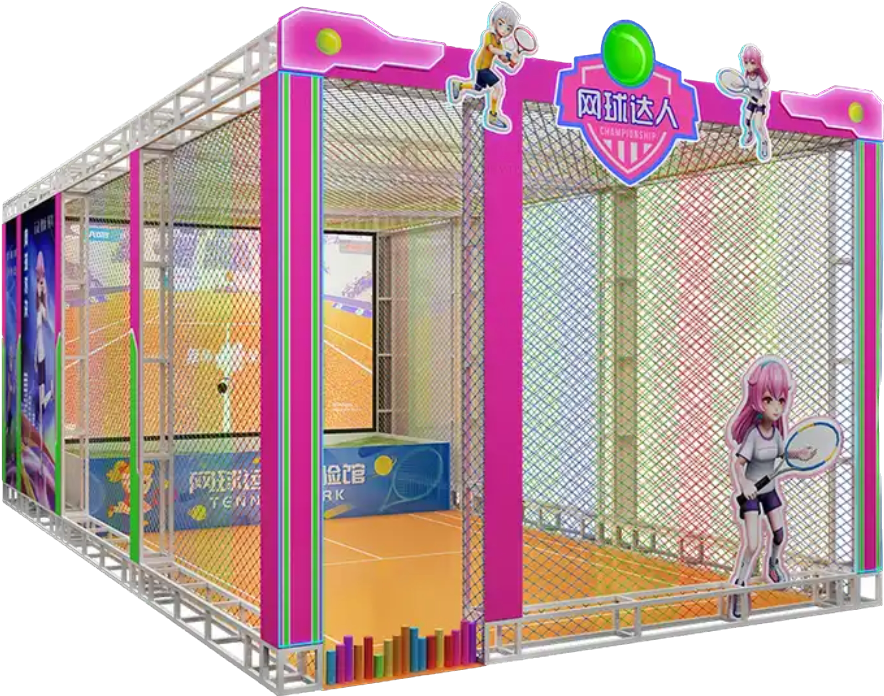 We combine traditional tennis sports with advanced 3D digital technology to bring customers an immersive VR tennis training experience. It eliminates the need for players to repeatedly collect tennis balls scattered on the court and improves the efficiency of training.
VR Tennis Simulator Supports Your Business
Movie Power endeavours to smooth your business in effective ways.
Highly synchronized media player system & updated content are equipped on the VR tennis, allowing a better immersive experience and enhancing players retainment.
To faster your project, VR Tennis Simulator are designed in a installation-friendly way. Only several plug, you can start the VR arcade machines and then grow your VR arcade business.
VR Tennis can deliver trouble-free use for a long time. Durable with innovative servo electric cylinder & plated stainless steel. Also, we provide a one-year warranty for spare parts and repairs
We offer you the freedom to enjoy lifetime software updates and technical consultations, ensuring that you always have access to the latest advancements and expert guidance.
Have A Business Project Already?
Consult our experts for turnkey solutions based on your ideas
All-in-One Solution to Grow Your Business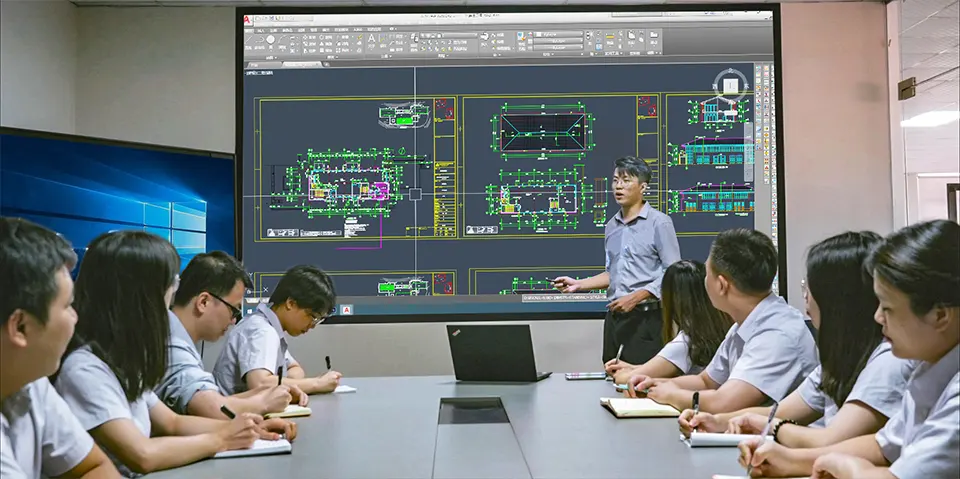 We aim to lubricate your scheme in flexible ways. In such cases, VR Tennis can be customized in details for your business needs. Suitable for building a VR arcade business.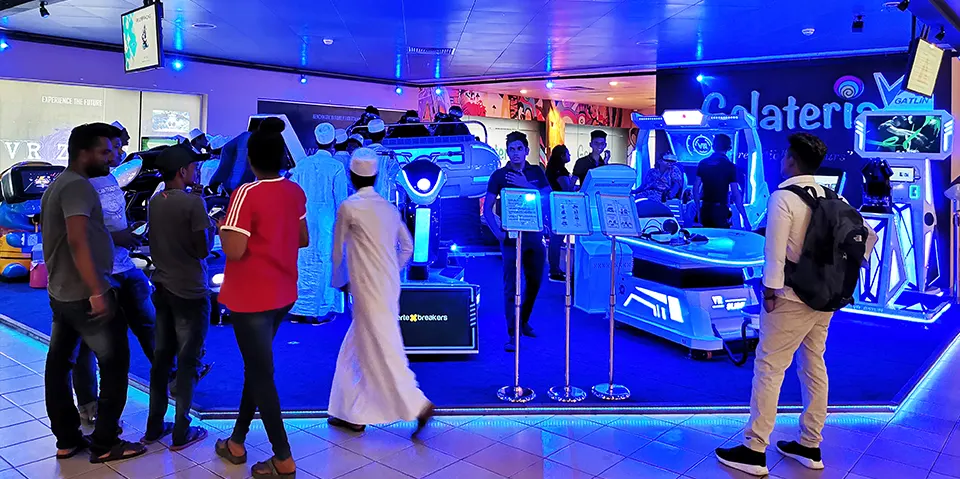 Except providing a comprehensive business project for a single VR arcade machine, we offer a range of options to suit different needs. Our experienced consultants are available to assist you in expanding and growing your business.
Key Advantages of VR Tennis